Coyotes have entered Montreal
Coyotes have been seen in the last 12 months in the Canadian metropolis. Over 250 times. Some have been captured and released. 4 had to be shot down. A situation considered alarming, which is causing great concern among Montrealers. Especially parents of young children.
Child care centres are on the alert and take safe measures to prevent children from coming into contact with these canids that are related to wolves, dingoes and jackals.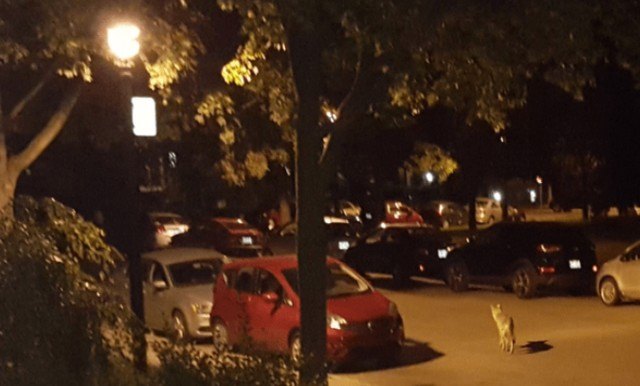 It is massive deforestation that drives coyotes from their natural habitat. So they move closer to the cities to feed in the garbage cans.
The coyote is a wild and solitary animal that usually flees humans. But that can become dangerous when he's a little more used to humans. From then on, he may lose his instinctive fear of man.
In fact, everyone lives in fear of the other. A quasi-phobia
The authorities take things very seriously. A coordinating committee of the services concerned has even been created, as well as a problem management plan which is articulated as follows:
Communication and relations with the inhabitants of the city;
Acquiring knowledge about coyotes ;
Law enforcement intervention when necessary.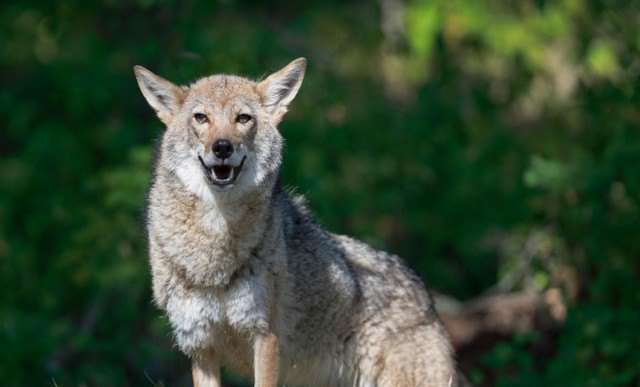 The purpose of this mission is to find solutions so that humans and coyotes can cohabit harmoniously.
And that creates a paradox. A fear « of the other » that engenders living together. The ferment of anti-coyote racism. It remains to be seen what the beast thinks.
Precautionary principle obliges, practical recommendations have been suggested:
Watch your pets so they don't end up like the Paris Hilton Chihuahuas. Keep them on a leash and walk only on marked trails.
Keep garbage out of reach of wildlife.
Pick up fruit that falls from trees. Coyotes are omnivorous. They love this food that fell from the sky.
In the event of a chance encounter, give yourself an imposing look by raising your arms. Keep eye contact with the beast and do not turn your back on it. Don't run. Inform municipal authorities.
These remind us that the coyote, although increasingly present in the city, does not represent a threat to humans.
Only five Montreal residents and less than a dozen dogs were bitten by a coyote.
On the same subject