Costa Rica's roads will soon be made from recycled plastic
Plastic bottles have found a new use for several years thanks to recycling. Changed into packaging, textiles or building materials, they embody a more ecological way of consuming. And in Costa Rica, they will soon be used by residents to travel on new roads made of « green » asphalt.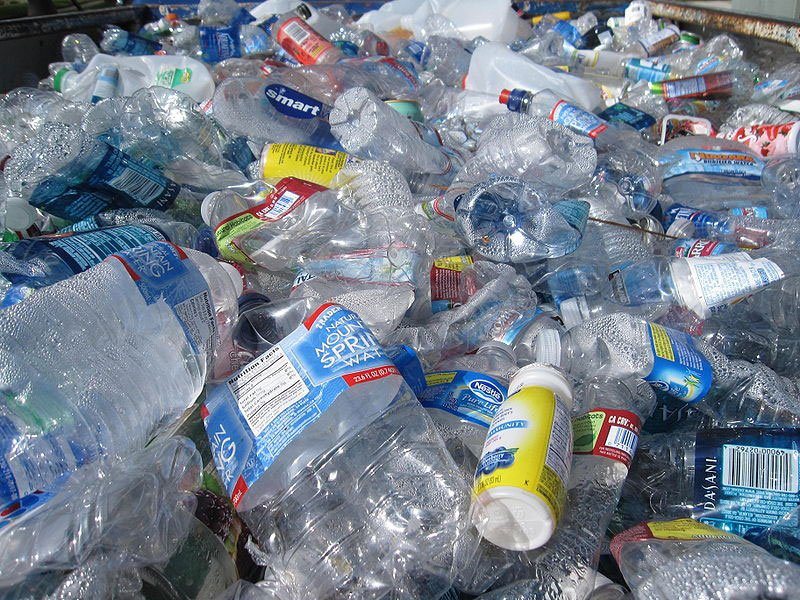 ASPHALT MADE OF RECYCLED MATERIALS?
Asphalt used to cover roads usually consists of asphalt and aggregate. However, Costa Rica is developing a more environmentally friendly solution to redesign its roads.
Within the University of Costa Rica, the National Laboratory of Materials and Structural Models is developing a green asphalt, an ecological but also stronger solution to cover the country's roads.
To create this new asphalt, researchers integrated plastic materials into the classic elements that make it up. It only takes 1000 bottles to create a ton of asphalt. Few bottles are therefore needed to cover the roads, and this green asphalt would also be more resistant to humidity, to the impact of vehicles and to climatic hazards.
A NEW GREEN ROAD SOON TO BE TESTED
Although the recipe for this new asphalt is already known, it has not yet been tested in real conditions. A section of the town of Desamparados will therefore be the first to experience the green asphalt road.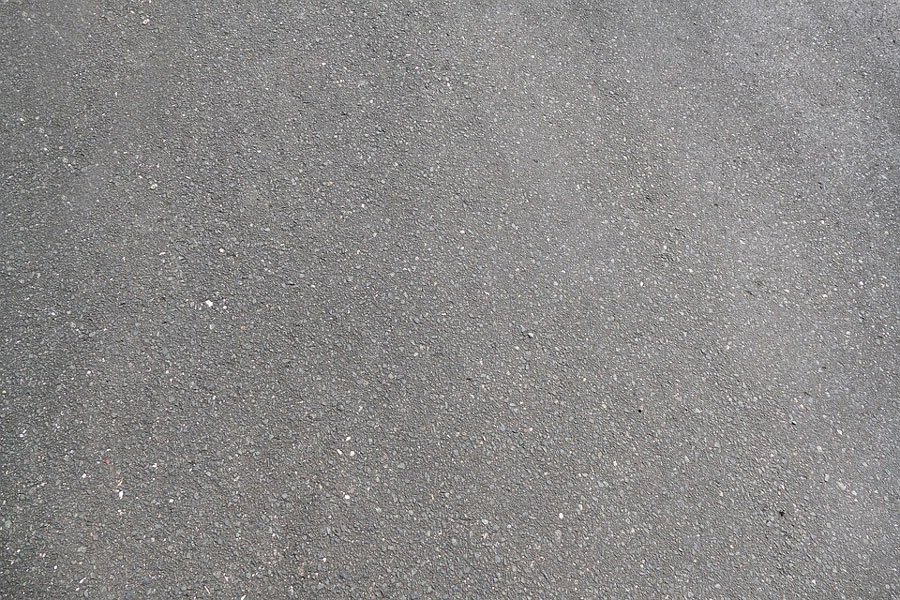 Over approximately 500 m, the green asphalt will cover a road and in order to test its resistance, another road of 500 m in traditional asphalt will be poured. Within 2 to 4 months, researchers will have the results of this experiment and will be able to judge the resistance of green bitumen.
For Gilberth Jiménez, Mayor of Desamparados, « This project will provide a better quality material, increasing the life of the asphalt » and embodies a « sustainable model » for the future. Ultimately, it will reduce the extraction of materials needed to make conventional bitumen and contribute to the reduction of greenhouse gas emissions.
On the same subject