These trains in Asia that compete with the road
Most countries in Asia are launching new railway lines or major railway projects. Airports in South Asia are beginning to be well served by railways. Other larger projects are underway such as the TGV between Singapore and Kuala Lumpur. Observers are more attentive to Chinese objectives towards South Asia.
A railway link between Jakarta airport and the capital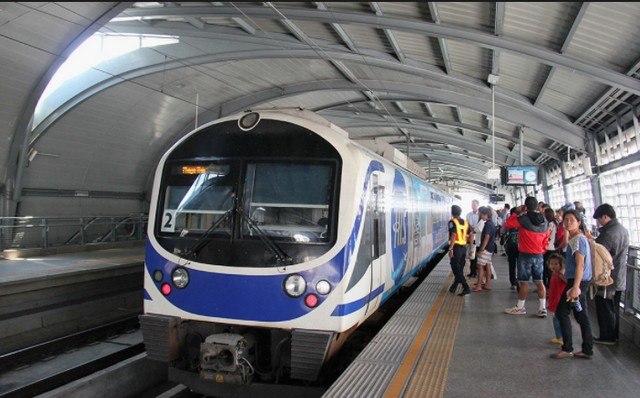 Those who leave for Jakarta often have to wait hours in taxis because of daily congestion. Soekarno-Hatta International Airport now has its « Airport Railink Services ». The service officially started in early January.
The operator estimates that 60 million passengers per year will use the 30 km route. If you want to take a look : https://youtu.be/GmTo6HteqMc
A link between Bangkok airport and the capital
This link has existed for several years and deserves to be mentioned.
This is the best way to get to downtown Bangkok from Suvarnabhumi Airport. This service is called Airport Rail Link . The terminus of the line is connected to the aerial metro. It takes about 30 minutes to travel the route. Access to this line is in the basement of the airport. It is very well indicated and the price is modest (less than 2 euros).
A train between Bangkok and Pattaya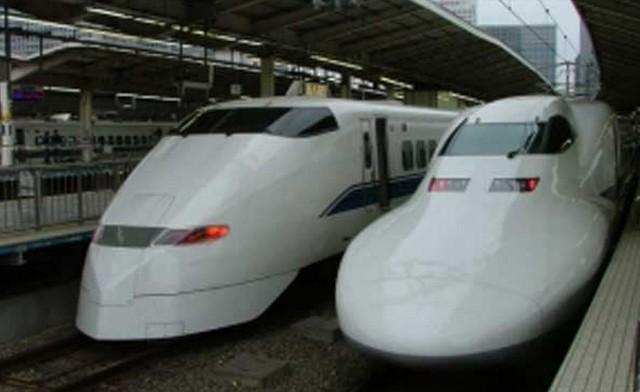 The Thai railway company announced the launch of an air-conditioned train service from Bangkok to Pattaya. It will enter service on 17 March 2018.
It should only run on weekends for a six-month trial period from 17 March to 30 September 2018. There will only be one outward and one return train during this test. A way to relieve traffic congestion between the capital and Pattaya beach.
The project of a train between Singapore and Kuala Lumpur
This is one of the major projects in South East Asia. The high-speed train is expected to link Kuala Lumpur and Singapore by 2026. The 350 km should take 90 minutes. The Japanese Ambassador to Malaysia had stated that the Japanese bid would be a comprehensive package based on Japan's technological expertise with its famous Shinkansen. But other companies in China and France are participating in the tender.
China has the longest TGV network in the world
China already has the longest high-speed train network in the world, almost non-existent in China fifteen years ago, the high-speed train has exploded, with more than half of the 25,000 km network built between 2013 and 2017.
It is expected to expand by more than 50% by 2025. During the Chinese New Year, no less than 390 million train journeys were made.
China would like to connect the south of the country to Singapore
A first phase has been launched between Bangkok and the north-eastern province of Nakhon Ratchasima. But this line is part of a larger railway development. The route is expected to extend 1,260 km from Bangkok to southern China.
Above all, it will be one of China's flagship projects for a pan-Asian rail network stretching from Kunming via Laos, Thailand and Malaysia to Singapore. Construction of the railway section in Laos started last year. For the rest, some delays due to politics, corruption and financing are to be expected. China will undoubtedly put pressure to achieve its goals.
On the same subject