Centara Hotels & Resorts signs 3 new hotels in Laos
Centara Hotels & Resorts, Thailand's largest hotel operator, announces the signing of a management contract for three new properties in Laos, for a total of 216 rooms, in partnership with Asia Investment, Development & Construction Sole Co., Ltd (AIDC), a well established company in Laos.
In the UNESCO World Heritage Site of Luang Prabang, Centara Hotels & Resorts plans to open a Grand Luang Prabang, a high-end hotel, and a medium-sized establishment, Centra by Centara, both located near the city centre. The third hotel will belong to Centara's new lifestyle brand, COSI, aimed at the growing segment of connected and freedom-loving travellers. It will represent a unique offer in Vientiane, the Laotian capital.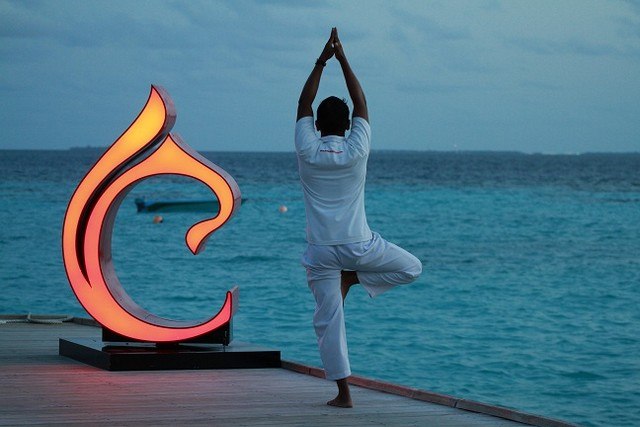 « This partnership with AIDC is an excellent opportunity to expand our presence in this very special country, » said Thirayuth Chirathivat, Managing Director of Centara Hotels & Resorts. « Laos is at the top of the list of countries that travellers want to visit and we want to offer them a variety of accommodation options, corresponding to the travel experience they are looking for« .
Luang Prabang is an old spiritual city, perfectly preserved, located at the confluence of the Khan and Mekong rivers. Served by many direct flights and equipped with modern facilities, it is worthy of its World Heritage status with its beautiful temples and traditional life by the river.
Here, bicycles outnumber cars and delicious French chopsticks, croissants, cafés and restaurants allude to the French colonial history of Luang Prabang and Vientiane.
The three new hotels are the latest proof of Centara Hotels & Resorts' development strategy, which plans to double the number of properties it manages over the next five years. The Centara Plumeria Resort Pakse is already under development and is expected to open in 2020.
On the same subject