Carlson wipes out in front of Radisson
The family had sold the hotel part of their estate to the Chinese group HNA. Today, the hotel group is changing its name and accelerating its development. Carlson Wagonlit Travel still stays in the family… but for how long ?
A new strategic plan
Rezidor Hotel Group becomes Radisson Hotel Group. We have to admit, Radisson is better known than Rezidor. This change is now taking place because the main shareholder has held the majority of the shares in Rezidor since the end of 2017. But according to the company, it is only a detail in relation to the 5-year strategic plan that the hotel group's management has set itself.
A major hotel group
Carlson Rezidor has 1,440 operating and developing sites with more than 230,000 rooms in 115 countries.
Carlson Rezidor's portfolio includes a powerful set of global brands: Quorvus Collection, Radisson Blu®, Radisson®, Radisson®, Radisson RED, Park Plaza®, Park Inn® from Radisson and Country Inns & Suites® from Radisson. More than 95,000 people are said to be employed in hotels and at headquarters in Minneapolis.
A group that lacked visibility
The Carlson Rezidor group consisted of two different entities.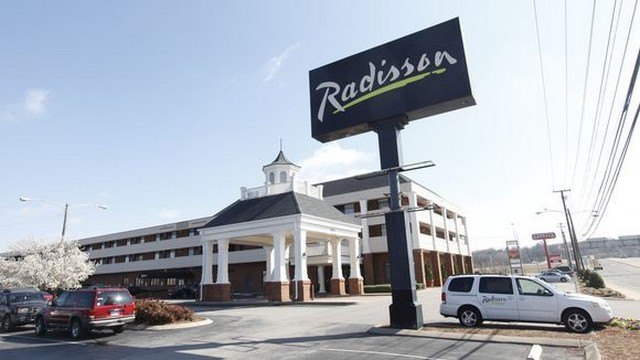 There were the Carlson hotels that had been bought in 2016 by the Chinese conglomerate HNA. Shares in Rezidor still had to be bought back. It was only realized in 2017. There was uncertainty given the lack of liquidity in the Chinese group.
HNA would have short-term debt of approximately $29.3 billion. But they hold a number of assets, including a 25% stake in Hilton and a contested stake of more than 25% in the Spanish group NH Hoteles.
Clearer organization and investments

Investments are planned for its five brands, including 10% of the hotel park, which would be underperforming and mainly in the United States. Regarding organisation, the Rezidor part of the Radisson group focuses on Europe, the Middle East and Africa, while Carlson Hotels focuses on the Americas and Asia.
John Kidd, who was CEO of Beijing-based « HNA Hospitality », has been CEO of the group since May 2017 and based in Minneapolis.
Serge Fabre
On the same subject