Cape Verde sets up its pre-registration system for foreign tourists
.
As announced in the communiqué of the Ministry of the Interior of Cape Verde, this online system allows travellers on a tourist, business, health, study, official visit or other stay to enter their passport data as well as their stay data with information on flights, travel dates and accommodation (hotel or family) in Cape Verde so that the authorities can carry out security checks before arrival in the country.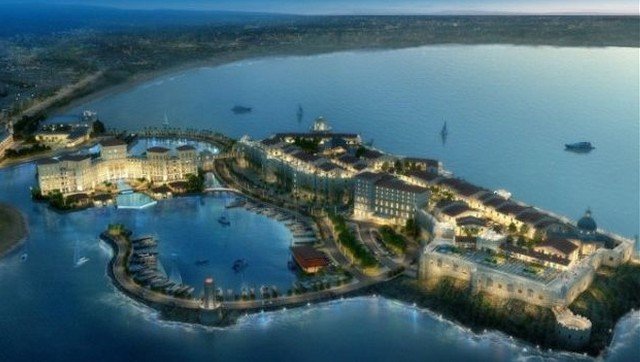 Important data: the time limit for completing this online pre-registration is 20 minutes, so you should have all the information you need before starting the online process. The Cape Verdean authorities advise to pre-register preferably 5 days before the trip.
This site also allows future visitors to pay the new Airport Security Charge (ASF) to cover charges for human resources, equipment and services related to border security and airports, for the prevention and repression of illegal acts/activities and for the promotion of national civil aviation. TSA is charged on both domestic and international flights. Its amount is 150 Cape Verdean escudos CVE (∼ 1.40€) for domestic flights and 3400 Cape Verdean escudos CVE (∼ 31.00€) for international flights.
On the same subject