Between Lake Geneva and Lausanne : Aquatis, the largest aquarium-vivarium hotel in Europe
Lausanne is an ideal destination for a city break between lake and mountains. Just 15 minutes from the heart of the city, Aquatis is a unique concept offering an interactive 3,500 m2 trail to raise visitors' awareness of the preservation of freshwater species from the 5 continents. A hotel-restaurant next to the aquarium will seduce travellers passing through the canton of Vaud.
An exceptional immersion in the heart of freshwater marine species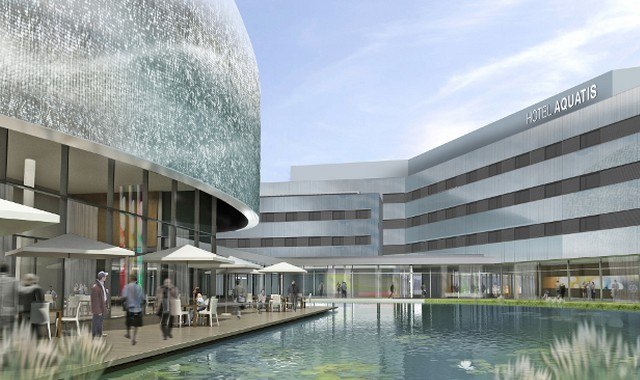 Over a 3,500m2 course, visitors explore 46 aquariums, vivariums and terrariums through 20 different ecosystems where 10,000 fish and about 100 reptiles and amphibians from all five continents live.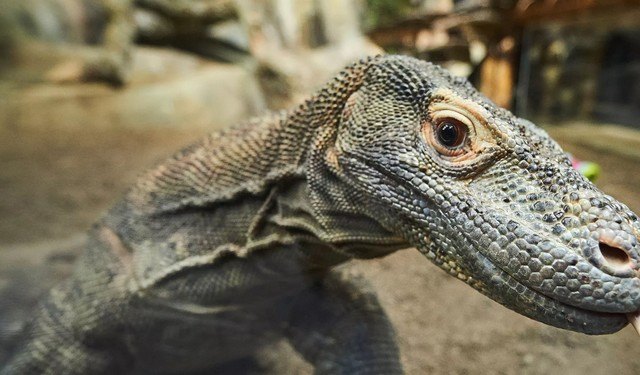 If the Komodo dragon remains one of the emblematic figures of the aquarium, the Amazonian piranhas and the 100 million year old alligator goat, each time arousing the astonishment of both young and old.
About Aquatis
Nearly two million litres of fresh water, 20 different ecosystems, 46 aquariums/ vivariums/terrariums, 100 reptiles and 10,000 fish from 5 continents offer visitors a rich and varied experience on the two floors of the building.
Through an exceptional journey through the most fascinating freshwater environments on the planet, Aquatis belongs to a new generation of spaces, combining leisure, discovery and immersion, combined with various innovative and interactive technologies, creating unique scenographies.
On the same subject