Best Western draws its arsenal
Best Western swallows WorldHotels
Best Western Hotels & Resorts has acquired the global hotel brand WorldHotels (based in Germany), which includes approximately 300 unique hotels and clubs in select destinations around the world.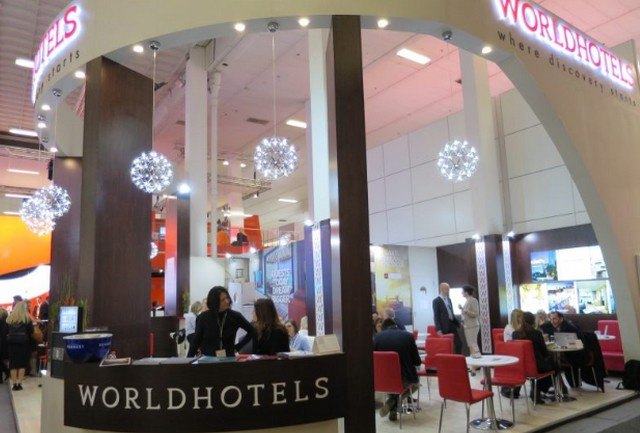 The acquisition, announced last Monday, will allow Best Western to become familiar with the high-end and luxury segments that the chain has never had.
WorldHotels should keep a certain independence
WorldHotels will benefit from Best Western's technologies and global loyalty program.
David Kong, Best Western's CEO said:  » I have the greatest respect for WorldHotels and I believe in its vast potential. There is a tremendous synergy between Best Western and WorldHotels. By joining forces in this new partnership, we will create competitive advantages for both companies« .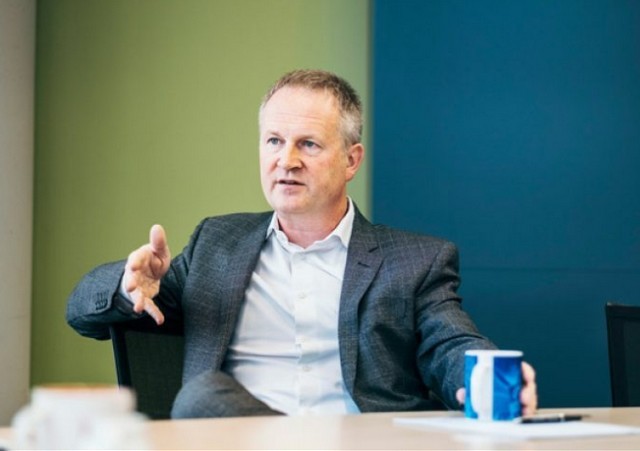 Geoff Andrew (photo opposite), the boss of WorldHotels, should keep his position for the moment. The chain should keep its own identity and should be marketed separately from Best Western.
Best Western should take this opportunity to improve its image
Best Western Hotels & Resorts, headquartered in Phoenix, Arizona, is a private hotel brand with a global network of 4,200 hotels in nearly 100 countries.
The chain is composed of 13 brands to meet the needs of customers in all markets: Best Western, Best Western Plus, Best Western Premier, Vīb, GLō, Executive Residency de Best Western, Sadie Hotel, Aiden Hôtel, BW Premier Collection. The group has recently launched hotel franchises such as SureStay, SureStay Plus and SureStay Collection.
Best Western's SureStay targets large and mid-sized establishments. The BW Signature collection, launched in 2017, targets high-end independent hotels.
The acquisition of WorldHotels is intended to add a brand portfolio that raises the overall level of the Best Western chain.
On the same subject