Barbie's house in Malibu is now on Airbnb
The global icon Barbie will post an ad on Airbnb this month for her dream home in Malibu. This life-size dollhouse can be booked for four people for a two-night stay on October 23, 2019 at 8pm, for only $60 per night, to commemorate the 60th anniversary of the Barbie brand. This uniquely designed house will bring Barbie's values to life: hospitality, emancipation and inclusiveness…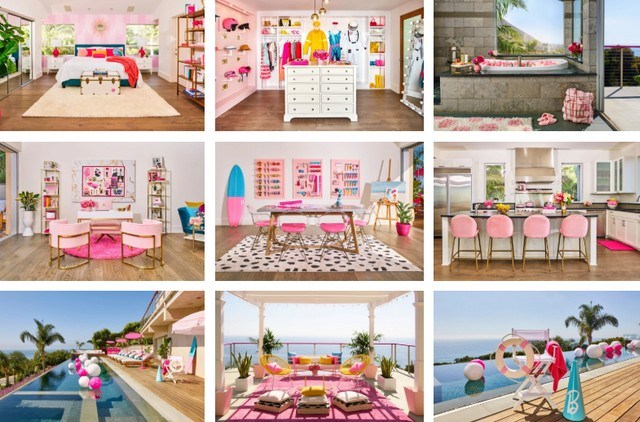 Even before women were allowed to open their own bank accounts, Barbie bought her first home, the « Dreamhouse ».
As a modern owner and entrepreneur, Barbie is very excited to open the doors of her home on Airbnb to share her story and continue to inspire her fans around the world.
The « Dreamhouse » will bring to life what drives Barbie, whether it is to highlight distinguished and diverse personalities, under-represented careers or to give a voice to all girls.
On the same subject