Baltic : Hyatt opens Park Hotel Kemeri in Latvia
Hyatt Hotels Corporation (NYSE:H) announced that a Hyatt subsidiary has entered into a management agreement with Park Hotel Kemeri Limited Liability Company to open Park Hotel Kemeri in Latvia. The 129-room facility will be located in Kemeri National Park and is expected to open in 2022, joining the Unbound Collection by Hyatt portfolio, which offers guests an original and personalized discovery experience.
Built in 1936, Park Hotel Kemeri reflects the Latvian Art Nouveau style, representative of the early 20th century. Known as one of the most beautiful buildings of its time in Latvia, the building was operated as a spa until 1990.
Its extraordinary architecture and design, combined with its long history and dedication to wellness, will enable Park Hotel Kemeri to deliver on the brand's promise of creating unique experiences.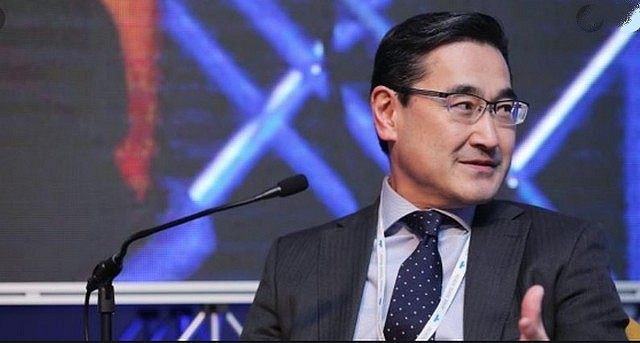 « Latvia being one of the most dynamic economies in Europe, we are delighted to announce the arrival of the first Hyatt hotel in the Baltic States, » said Takuya Aoyama, Hyatt's Vice President of Real Estate and Development.
« The opening will provide us with a unique opportunity to take advantage of the country's growing demand for recreation, as the region recorded a record number of tourists last year. In addition, the sought-after location of the luxury property will make it the ideal location for The Unbound Collection by Hyatt. »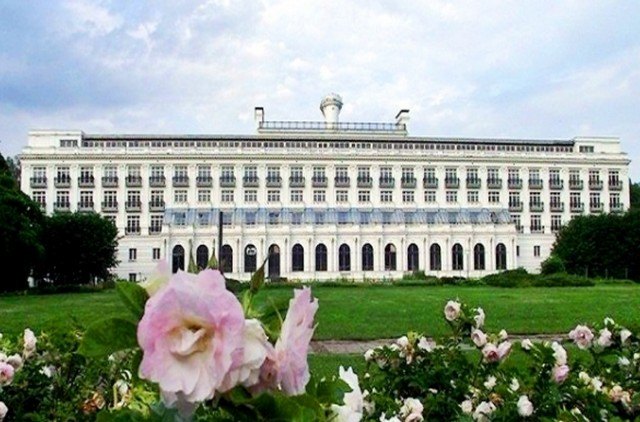 Park Hotel Kemeri will be located near the seaside town of Jurmala. 40 minutes by car from Riga International Airport, the region has been popular since the first mineral water clinic opened in 1838 by Tsar Nicholas I of Russia.
Now famous for its therapeutic treatments and medicinal mineral waters, it remains an increasingly popular destination for wealthy travellers seeking leisure and well-being.
Park Hotel Kemeri will be completely renovated and the rooms will be designed by Amalia Talfeld's architectural office. The hotel will include a restaurant serving refined Latvian cuisine, a roof terrace and an outdoor summer bar. Conference spaces and four separate reception rooms, spread over 150m2, will be made available.
True to its history of well-being, the building will also include an independent wellness clinic with 21 treatment rooms and a 1,200 m2 spa.
On the same subject