Arizona: An Overview of Native American Festivals
Arizona is the land of the American Indians. Many tribes have settled there for centuries and still possess vast territories across the state. Throughout the year, numerous celebrations honour the rich Amerindian cultural, artistic and craft heritage.
Native Trails at Scottsdale
Fort McDowell Yavapai Indian Nation is hosting a series of Native Trail season festivals in Scottsdale, the city adjacent to the capital Phoenix.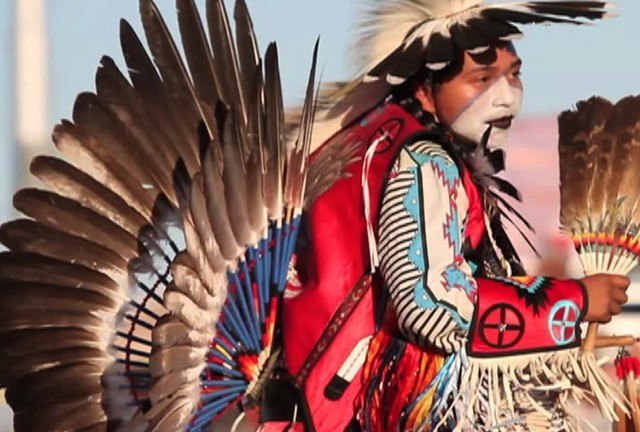 Many tribes are represented including the Yavapai, Hopi, Dine' and Apache Indians. Native music and dances, traditional flutes and percussion, art objects, handicraft products and jewellery are on the program. Celebrations take place at the Scottsdale Center of Performing Arts, Thursdays and Saturdays, from noon to 1:00 pm. Free admission. More information: http://www.experiencescottsdale.com/event/native-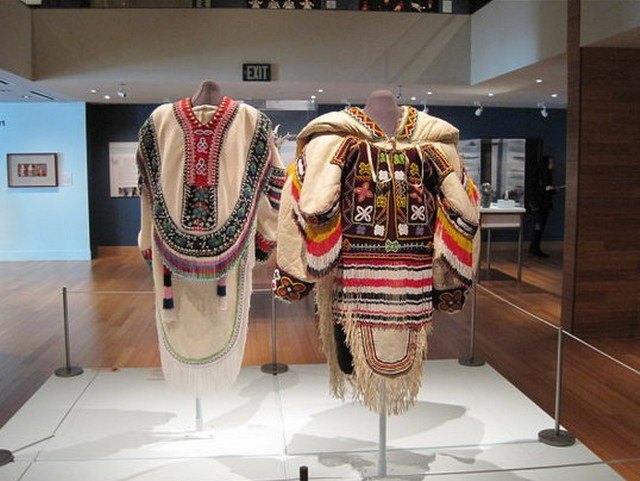 trails/
The Annual Hoop Dance World Championship in Phoenix
The Heard Museum in Phoenix is the scene of the Hoop Dance World Championship, a traditional Amerindian dance where artists evolve with many hoops. The best North American specialists in the discipline will compete in wild performances, proudly wearing the colors of their respective tribes, in the hope of winning the title of best Hoop Dance dancer in the world.
Visitors will be able to enjoy Native American culinary specialties during the performances. Adult tickets (including museum admission): $18 (approx. €17). Special rates for seniors, students and children. Free for children under 3. Information : http://heard.org/hoop/
The Indian Fair and Market at the Heard Museum in Phoenix
The Heard Museum in Phoenix hosts the Indian Fair and Market. For two days, the museum dedicated to the history and heritage of the Indians of America will welcome more than 600 of the best Amerindian artists, with live music, dance performances and Amerindian culinary specialties such as posole, Hopi piki bread and frybread.
From 9h30 to 17h00 (16h00 on Sunday). Adult tickets: 20$ (approx. 18€). Information : http://heard.org/fair/
Le Wak Pow wow à Tucson
The Wak Pow wow is held at the San Xavier del Bac Mission, a few kilometers from Tucson in southern Arizona.
During this annual gathering of the Tohono O'odham Indian community, several tribes compete in dance performances and percussion duels.
Crafts and typical Amerindian dishes are also offered to visitors. www.waknet.org
The Zuni Festival of Arts and Culture in Flagstaff
The Museum of Northern Arizona in Flagstaff hosts the Zuni Festival of Arts and Culture. Visitors will discover the Zuni language and way of life, as well as the traditional dances of the tribe.
They can also learn about local crafts such as weaving, jewellery, painting, working with stone, shells and wood. From 9:00 to 17:00. Adult tickets: 12$ (approx. 10€). Special rates for seniors, students and children. Free for children under 10. More information: http://www.musnaz.org
On the same subject