Amadeus : 1st GDS certified NDC level 3
Since 2016, the International Air Transport Association (IATA) has implemented a certification process for the New Distribution Capability (NDC) standard, which aims to assess the ability of various industry stakeholders to deploy NDC messages. Amadeus has just renewed its level 3 certification for Altéa NDC 18.1, the latest version of the standard launched last March.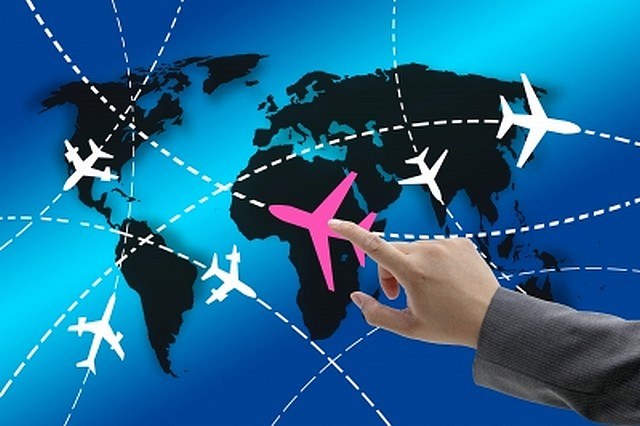 Contrasting with previous versions, version 18.1 generates new messages according to NDC standards defined by the airline industry on which IATA has worked with Amadeus and other industry partners.
This new data transmission model aims to provide a repository and methodology for the market to help define the use and structure of existing and future standards. The latter should thus facilitate the deployment and industrialisation of new standards, such as the NDC standard.
On the same subject