Airbnb is in the air
This year Airbnb celebrates its 10th anniversary. At least 300 million people would have visited the site by 2017. 80 million have reserved in 2016 and 40 million have done so in 2015. Airbnb has just added new segments to its offer such as luxury, boutique hotels and bed and breakfast. What will be the next step to be better than Expedia?
Airbnb wants to compete with Expedia and Booking
Airbnb has recently extended its activities to various types of professional accommodation. Brian Chesky, Airbnb's CEO, said he wanted to do as well (if not better) than Expedia or Booking with a site offering all the components of a trip.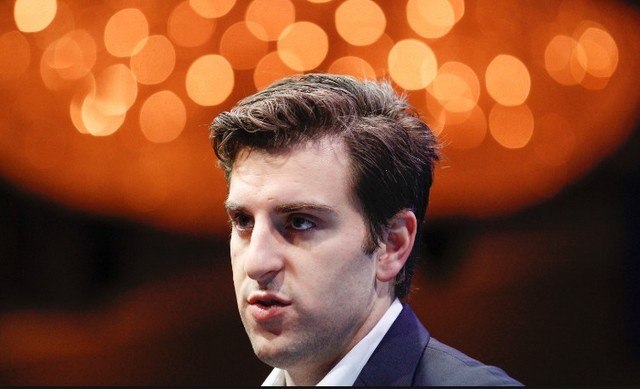 Airbnb (as others) would like to be the Amazon of the trip
Before Airbnb, boss Ryanair had used the same formula: wanting to be the Amazon of the trip. For its part, Airbnb would aim to follow Amazon's business model by becoming a universal platform for the travel industry.
It is clear that Amazon is one of the major technology companies that has succeeded in offering a range of products on the same platform. Not only that,
Amazon's offer is very comprehensive, but the company has made it easy to purchase, pay for and deliver. It has become a reference!
Airbnb would consider adding air.
In an interview with the Times, Airbnb's CEO said the company could venture into aviation. During the interview, published on February 25,2018, Brian Chesky (photo) stated that the company « seriously considered a lot about aviation and spent a lot of time exploring different concepts « .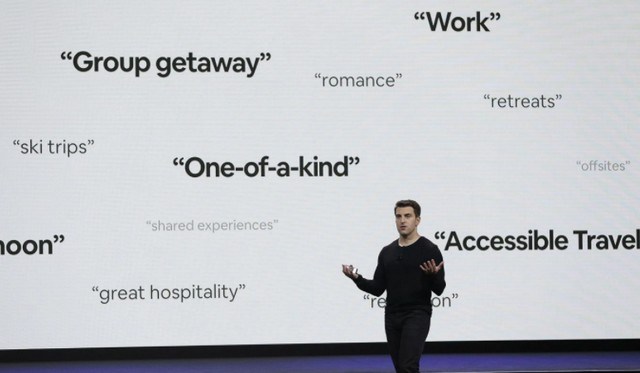 A new concept in airborne
Brian Chesky adds: » We've explored a lot of things in aviation but the world doesn't need another flight booking company that is just like the other five flight booking companies that already existed. If we do something in aviation, it's going to be completely different. Otherwise, we will not do it« .
Airbnb had already performed tests
In 2016, Airbnb partnered with Qantas Airways to enable members of the loyalty program to earn points when booking Airbnb accommodation. The company also cooperated with Lufthansa allowing Airbnb members to book a flight on their website.
The  » sharing economy » where the sharing economy still has good days
Uber, despite its difficulties, is certainly the company that will have brought the most important innovation in the movement of people. According to Brian Chesky: » Carpooling should become even more important and join the autonomous car « .
He is well aware that only a major innovation will make investors dream when his company goes public. Meanwhile, good news: Airbnb is making money.
Serge Fabre
On the same subject