Airbnb is evolving its business model towards a global tourism
Airbnb is currently providing the media with a wealth of information. We find thus peels mixes the transformation of offices into apartments or the rental of motorhomes…
Airbnb buys properties in the middle of New York
If for the moment the platform still remains for potential customers as a site that allows to book accommodation between individuals, the company is slowly but surely sliding towards its project to become much more than that. Through its announced partnership with RXR Realty, a New York-based real estate developer, Airbnb comes to hunt on hoteliers' lands… a little more.
Offices transformed into apartments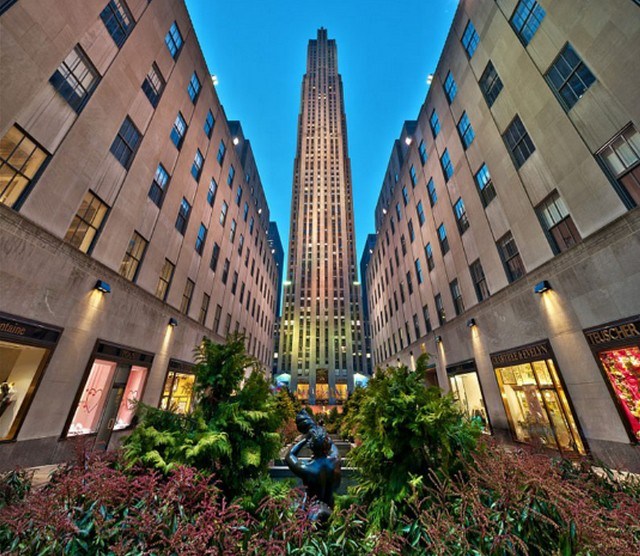 For the first project, Airbnb has focused on the luxury segment, since it is the iconic Rockefeller Center that will house these accommodations. Ten floors will be transformed into « high-end apartments » with built-in kitchens for a total of 200 units.
Other projects are already under discussion with RXR, notably in Brooklyn in front of the New York Navy Yard.
In the serviced apartment segment, there are already leaders
What Airbnb wants to do is simply to be in the hotel apartment segment! This formula has been in place for many years. The Ascott Group is the world leader in serviced apartments. The Singaporean group has a target of 80,000 units by 2020.
The group has entered into a joint venture with Tujia, Airbnb's Chinese equivalent in China l The company's brands include Ascott, Citadines, Citadines, Citadines Connect, Somerset, Quest, The Crest Collection, Lyf, Préférence, Vertu, Harris, Fox, Yello and POP !
Its portfolio covers more than 170 cities in more than 30 countries.
Airbnb launches mobile-home housing in Ibiza
Modestly, Airbnb's mobile home fleet in Ibiza is around thirty. The rental prices are between 85 and 100 euros, plus an additional 20 euros for insurance and cleaning.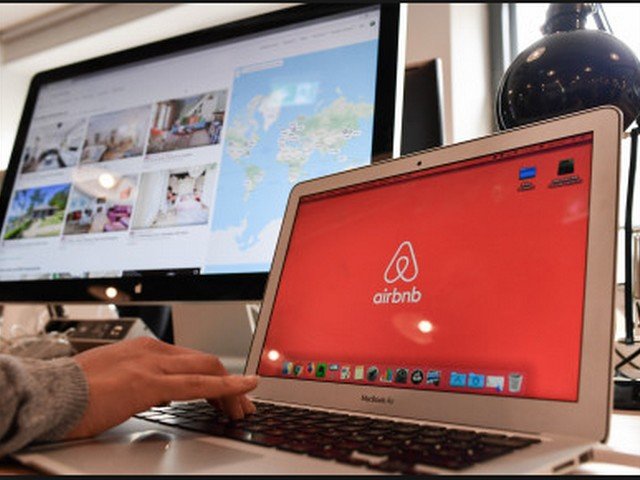 It should be noted that Airbnb's advertisements for the rental of these « motorhomes » do not provide any information on the regulations that limit (night) parking for these vehicles. There again, nothing innovative, the companies specialized in the rental of mobile homes are numerous. One of the most important in Europe is DRM, founded in 1994.
The German company has grown steadily and has become one of the leading motorhome rental companies in Europe. DRM offers 5 rental depots and selected partners with more than 300 vehicles.
Airbnb wants to launch a video platform
Airbnb would plan to develop a streaming video production business. The platform intends to stand out from its main rivals such as Booking.com and Expedia. In this context, the company has already initiated discussions with studios. But it could also launch its own production studio.
Emissions should focus on the accommodation available on the platform as well as on destinations. Several actors are already present on this axis which, it must be said, is not achieving the expected success today.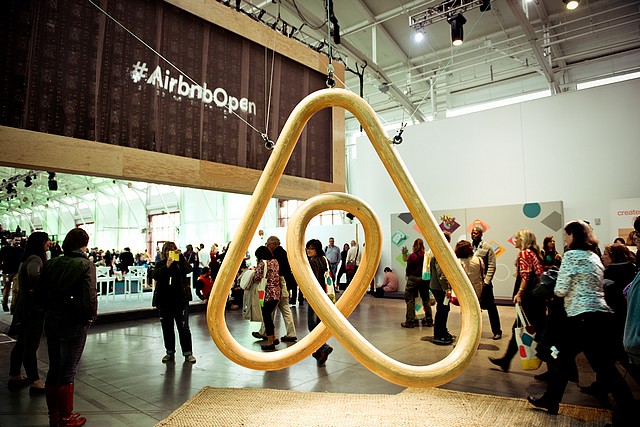 Airbnb has in view its initial public offering
Airbnb is looking to expand its offer, in particular by diversifying. His move towards traditional hotels is also explained by his desire to ease the tensions that his model has created with several major cities such as New York and Paris.
The company must therefore succeed in restoring its sometimes too cumbersome image as a « disruptor ». But for the moment, no major innovations. We are talking about products and services that are widely known. Perhaps it is a matter of reassuring investors.
It should not be forgotten that Airbnb is expected to go public this year or in 2020. « We will be ready a little later this year and from that moment on, you could see us, » Brian Chesky (photo of Une) said a few weeks ago on CNBC, in response to a question
On the same subject