Accorhotels invites itself to Mantis in South Africa
The European leader in hotels AccorHotels announced yesterday its 50 % stake in the South African conglomerate Mantis, which owns several luxury hotels on the African continent.
« With this strategic partnership, we are strengthening the group's footprint in Africa and associating ourselves with a brand with strong roots and history, » said Sébastien Bazin, CEO of AccorHotels, in a statement.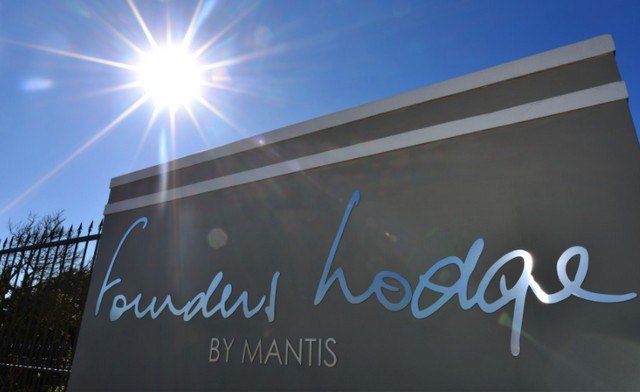 « The interest of this agreement for the Mantis group rests on access to the powerful distribution networks and worldwide coverage of AccorHotels« , Adrian Gardiner, founder of Mantis, was delighted.
The partnership is accompanied by the creation of an NGO to combat the decline of wildlife in Africa.
AccorHotels, which has more than 4,300 hotels in 99 countries, posted a sharp rise in net profit for 2017 (+66.4% to 441 million euros).
Mantis Group owns 28 hotels, mostly in Southern Africa, where it operates several luxury hotels, eco-lodges and even one on the remote island of St Helena in the middle of the South Atlantic.
On the same subject