A smarter hotel business for new tourists
Intelligent hotel rooms, chatbots, robot janitors… The hotel business is a fertile ground for the development of innovations based on artificial intelligence. Yet according to a Mazars study « Artificial Intelligence: A Game Changer in the Hospitality Industry », only 33% of tourists worldwide have recently been marked by digital innovation in the hospitality sector.
The study also points out that only 31% of Western travellers believe that they will be positively influenced in their purchasing act by services using artificial intelligence.
Chinese tourists are particularly sensitive to it: 75% of them will influence their choice of hotel, compared to only 41% of the French.
Customized recommendations, virtual reality and real-time pricing are among the Top 3 customer expectations.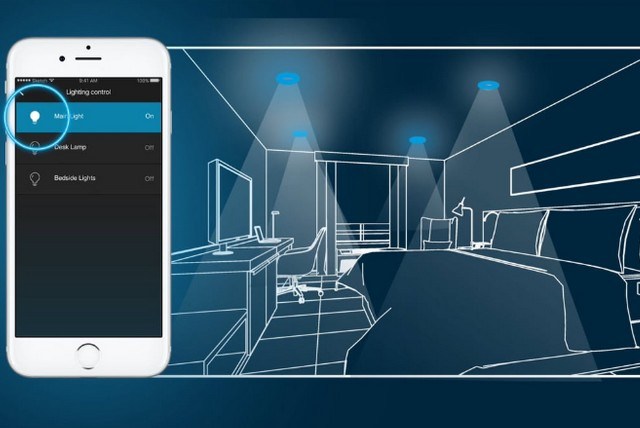 Connected room » features (curtain control, equipment, air conditioning, etc. from a personal smartphone) are the first expectation of Chinese tourists.
From the smart room to robots: artificial intelligence disrupts the hotel sector
Artificial intelligence is destined to profoundly revolutionize the hotel industry throughout the value chain in order to capture interest, personalize and improve the customer experience, change pricing policy, predict seasonal activity and multiply and maintain the point of contact before, during and after the stay.
It thus invades even the room which becomes intelligent, adapts to the needs of customers, allows remote control.
Chatbots and robot concierges such as Phil Welcome, AccorHotels' digital concierge, are multiplying to make hotel selection easier, speed up check-in, offer real-time pricing or to advise and book local activities.
Virtual reality is the most popular technology
It allows an immersive visit to the hotel rooms and allows guests to experience a more convincing and realistic experience than static images.
The Mazars survey also ranks it as the second highest technological priority expected by customers.
On the same subject