A network of agencies includes 550 travel agencies and 400 Thomas Cook employees
The largest network of travel agencies in the United Kingdom takes over all Thomas Cook's agencies. This is good news for employees. Additional recruitment is in progress.
A company founded by John Hays
The first Hays Travel agency was opened in 1980 by John Hays in Seaham. This city is located about 350 km north of London. The city's rich mining history was highlighted in the film « Billy Elliot », which featured the 1984-1985 British miners' strike in the fictional town of Everington, Durham County. John Hay had his agency behind his mother's clothing store. In 1982, Hays opened its second branch in Sunderland, the company's current headquarters. The expansion took place after 1990.
A turnover of more than one billion euros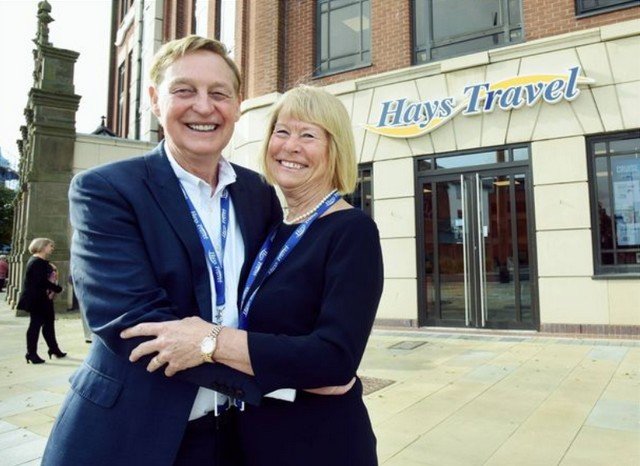 Hays Travel, the largest independent travel agent in the United Kingdom takes over the 550 Thomas Cook agencies. In addition, this network has already recruited more than 400 former employees of the bankrupt group.
Agencies and home workers
The company currently employs more than 1,700 people in the United Kingdom. The Hay Travel network operates 180 agencies and employs 240 travel agents working from home.
A network of agencies that wants to demonstrate its financial security
The Hays Travel network is a member of ABTA (The Travel Association) and ATOL (like APS in France). This is a real security for customers, who need to be more confident than ever in their travel agency. The network highlights its independence status to select the product that best suits the customer.
The former Thomas Cook travel agencies will reopen with the Hays Travel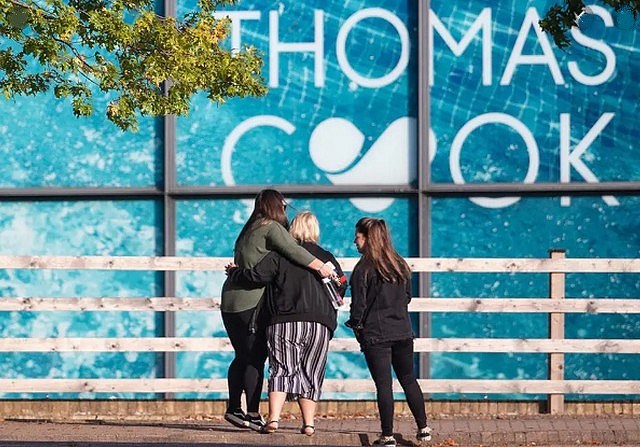 The managers promise to reopen as soon as possible the agencies that are currently closed. John Hays says: » We are very grateful to the employees of Hays Travel who have worked so hard to make this happen over the past two weeks « .
A network that remains fair to Thomas Cook
« By coming to Hays Travel, you can be assured that we will do everything in our power to take advantage of everything that was good for the beloved Thomas Cook brand. And we will share with you our own values and beliefs. We will work together to ensure a smooth transition for the entire company. « A message signed by John and Irene Hays. Hats off!
For more information: www.haystravel.co.uk
There is (some) movement in France
On October 1, the Nanterre Commercial Court opened a collective receivership procedure for Thomas Cook France, the objective of which is to ensure the continuity of the business and to make rapid progress on a takeover solution.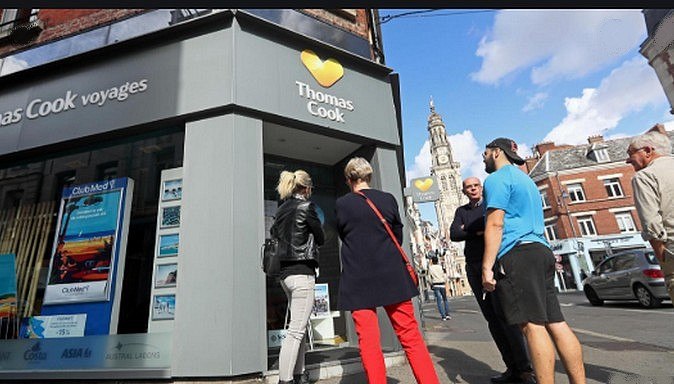 Since then, Thomas Cook France has been working with its financial guarantor (APST) to ensure the return of all its customers at their destination. There are now less than a hundred customers concerned out of the 10,000 initially on holiday (whether they are direct customers or customers of partner travel agencies).
At the same time, and still with the help of its financial guarantor and its supplier partners, Thomas Cook France is striving to facilitate the departures of its customers scheduled in the coming weeks.
With a net turnover of €425 million, a network of 174 directly operated travel agencies throughout France, 247 agencies under franchise or affiliation agreements, a tour operator historically among the leaders on the French market (Jet tours) and 780 employees, Thomas Cook France is attracting the interest of a number of potential buyers, who are expected to file their takeover bid with the court by the evening of 22 October.
The next hearing date at the Nanterre Commercial Court is scheduled for 5 November.
Serge Fabre
On the same subject