A facial recognition system installed for the Tokyo 2020 Olympic Games
SPORT SCAN – A facial recognition system will be installed at the entrance to the competition venues and Olympic Village of the 2020 Olympic Games to improve the security and efficiency of controls. A first in the history of the competition.
The Tokyo 2020 Olympic Games may well be the most modern of all. Ultra high-speed Internet with the 5G mobile network, use of autonomous vehicles… Japanese leaders have been making numerous announcements and launching projects in this direction since the award of the event in September 2013.
The organizers presented a new system that will be deployed to control access to Olympic venues: facial recognition. Already anticipated, this innovative initiative will be implemented at the entrances to the 43 competition venues, the Olympic Village and media centres to enhance security and facilitate access. It will concern all accredited persons, whether athletes, staff members or journalists, but not spectators.
The principle is simple: a computer confirms a person's identity by comparing their face with the pre-recorded photo stored in the chip of their badge. Thus, « any fraudulent entry » through the use of a stolen or counterfeit card can be avoided, as pointed out by the Japanese group NEC, which developed the technology. According to the tests conducted, facial recognition would allow controls to be carried out 2.5 times faster than the traditional procedures limited to barcodes and visual controls in force during the previous Olympic Games.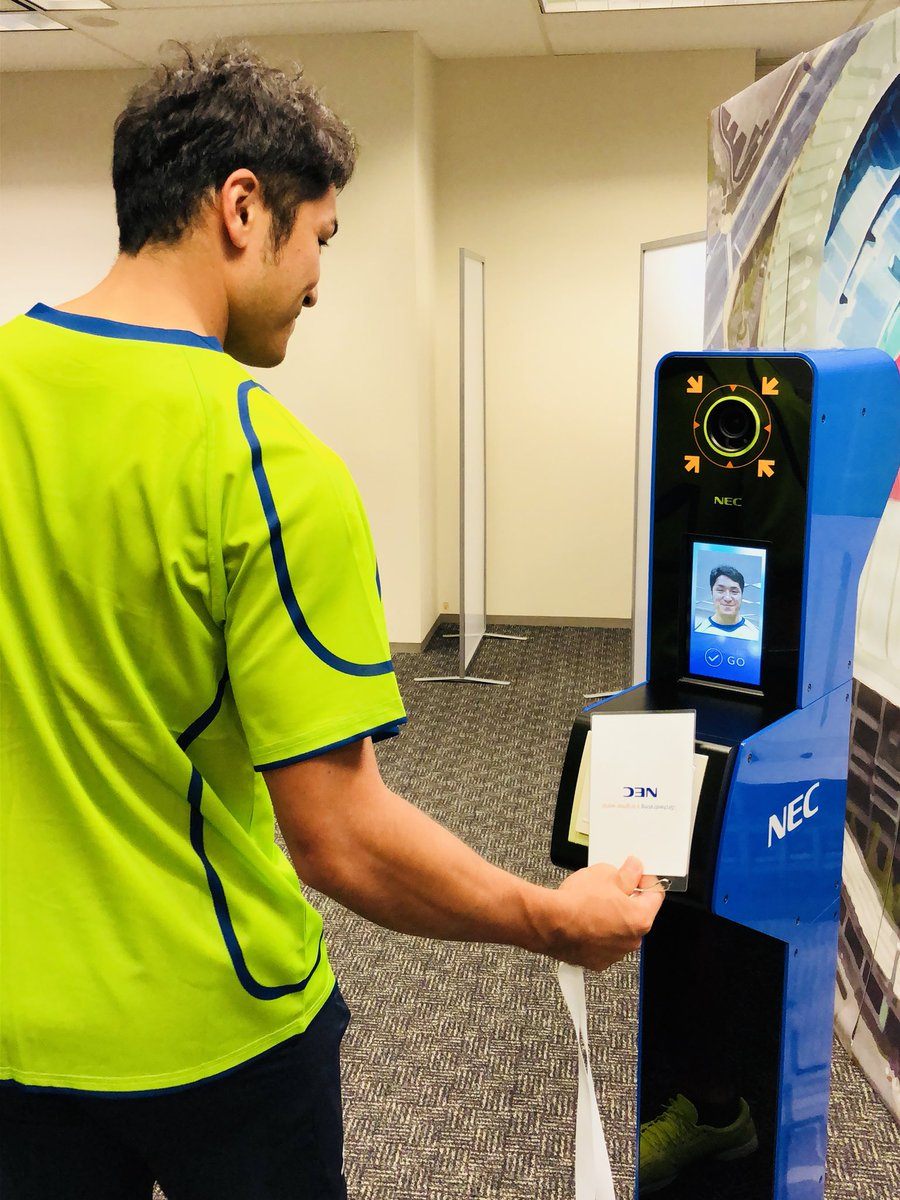 The device will guarantee « a quick entry that will be necessary in the intense heat of summer », adds NEC. Summer weather conditions are particularly harsh in the archipelago, with temperatures that can reach up to 40°C. Facial recognition identity screening is increasingly developing in different sectors. Many airports have already equipped themselves with them for passport control, such as the Paris airports of Charles-de-Gaulle and Orly. Apple used this process to identify the owners of the Iphone X.
On the same subject