2018 excellent year for Tahiti and its islands
The indicators are green in terms of tourist attendance for Tahiti And Its Islands in 2017. The number of international arrivals is up 3.4% compared to 2016 with 198,959 tourists against 192,495. The number of nights also increased by 4.9%, to a total of 2,787,962 nights. As for the average length of stay, it increased from 1.2% to 10.8 days.
Metropolitan France contributed 41,685 tourists to this result, an increase of 6.6% over the previous year. It represents a market share of 19.4% (+1.3 points) with a number of nights up 7.9% to 85,500 nights. The average length of stay was stable at 26.3 days. It is the 2nd largest emitting market in terms of number of arrivals after the United States and ahead of Japan.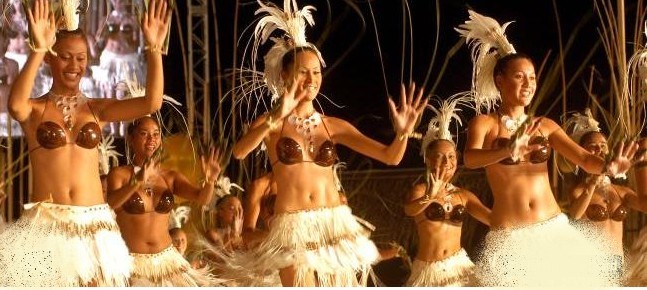 French Polynesia welcomed 15,030 tourists in December 2017, 1.2% more than in the same period a year earlier. In order to further boost tourist arrivals, Tahiti Tourism launched in 2018 a digital campaign #TakeMeToTahiti which is in line with the global campaign « Embraced by Mana » launched in 2015 and declined in several markets.
It features travellers immersed in the emblematic beauty and strong culture of Tahiti And Its Islands. Tahiti Tourism continues its efforts to promote the diversity of the destination, the unique Polynesian culture and a wild and green nature.
The tourism industry is one of the major drivers of the development of the Polynesian economy, providing most of the country's resources. It is also the most important sector of Polynesian foreign trade. In 2015, it accounted for 80% of the country's resources. 2,800 enterprises with 10,300 employees are linked to tourism.
21% of these economic spinoffs are directly linked to customers from France.
On the same subject