Will Airbnb & the hotel owners make peace finally ?
Airbnb has announced that it will open its platform to the hotel industry and finally seems not to want to be too greedy in commissions. Skilful maneuvering: The hoteliers who very often denounce this unfair competition will have to find another reason to complain.
For the moment several hotel segments are concerned.
Having hotels on Airbnb is not new. For example, the chain of « Castles and Hotels » can be found on this site.
Today, Airbnb wants to go further with a series of hotel typology. You'll find boutique hotels, bed and breakfast. But what the American site is looking for are hoteliers who offer personalized service. They will be selected!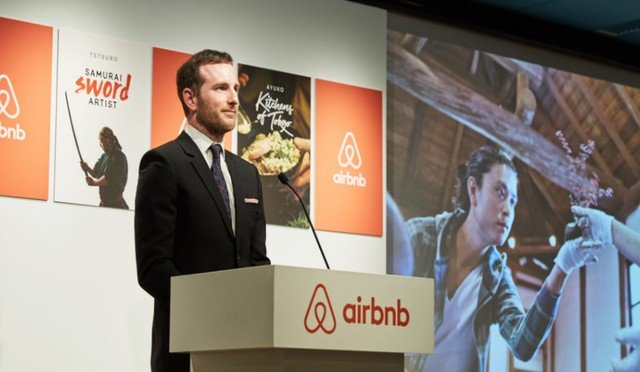 Several conditions for entry
The hotel must be connected via a channel manager. Many of the hoteliers have adopted at least one service provider that allows them to be connected to large online agencies such as Booking, Hotels. com, Hotelbeds, HRS… but also with other distributors such as the GDS. Airbnb has chosen to work with one of the most important: Siteminder.
Siteminder, one of the most important channel manager  » channel manager »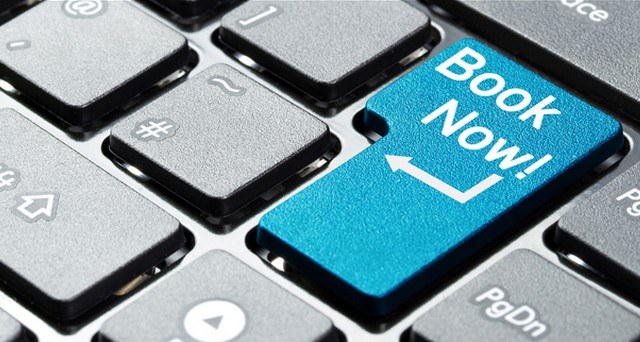 SiteMinder has its headquarters in Australia, with offices in Dallas, London, Cape Town or Bangkok. It claims more than 28,000 customers.
The system is used to manage online distribution. It is linked to the PMS (property management system), the software that provides hotel owners with automated management of their hotel. Fewer and fewer hotels are manually managing all the tasks assigned to the hotelier.
Airbnb does not request a contract
All it needs is connectivity with platforms, such as the one it has just achieved with Siteminder. There will surely be others.
Commissions that seem low… for now
It's a way to annoy big agencies like Booking or Expedia. Airbnb would only take 3% commission. It transmits the price, as it is, from the hotel to the user. For example, if the hotel charges 100€, the guest will see 100€. However, the customer will pay a service fee. For the hotel, this is a real advantage because it now pays between 18% and 27% without taxes.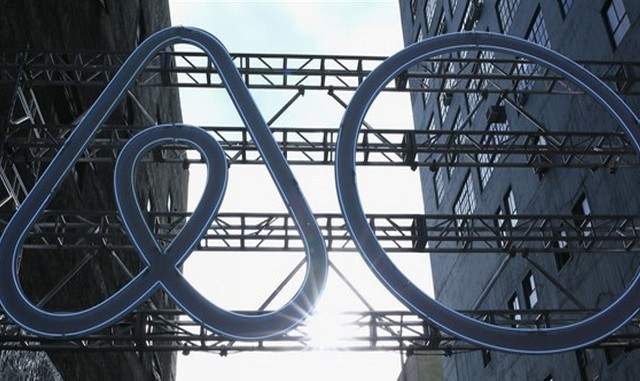 Airbnb will offer new features
The new functionalities of the platform will see the light of day. You will find the traditional rental, Airbnb Plus, Airbnb Collections and a Superguest program.
Airbnb's objective is to meet all the needs of its customers in terms of accommodation and, above all, personalized welcome. This is not yet offered by sites like Booking, Expedia and all the others.
On the same subject