Why TUI is creating its own global hotel chain?
The hotel industry is on the rise. Financiers are in favour of hotel values. The latest purchase is the economic chain B & B by Morgan Stanley. Does TUI, the world's leading tourism group, really want to take advantage of the trend? Not only!!
TUI announces its global hotel brand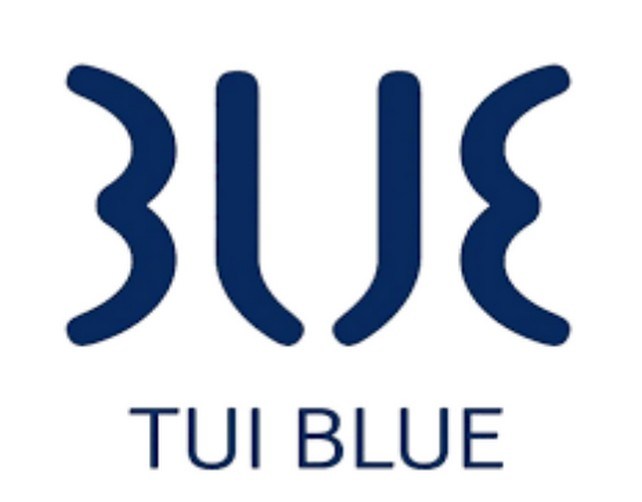 The TUI group announced last March that « TUI Blue » will become its global hotel brand. Its portfolio will grow by 10 to 100
hotels by 2020. This will be achieved mainly by renaming existing hotels from the summer of 2020, as well as by opening several
new establishment.
Some brands will disappear
As part of this strategy, the Sensimar adult brand will be replaced by « TUI Blue For Two », Family Life hotels will become « TUI Blue For Families » and hotels offering « strong local experiences » will be named « TUI Blue For All ». The group's other hotel brands and concepts, including RIU, Robinson, Magic Life and Sensatori, are not affected by the extension of TUI Blue.
TUI needs global recognition
The CEO, Fritz Joussen, said: « TUI is the leading international tourism brand. What we were missing was a hotel brand with a global presence and incorporating TUI in its name« …
 » Since the development and launch of TUI Blue three years ago, the TUI brand has become part of the hotel experience. After the successful launch phase of the first ten hotels, the development of the brand as a global hotel brand is the next consistent step to significantly expand our hotel segment, further expand the global character of the brand and expand the target audience.  »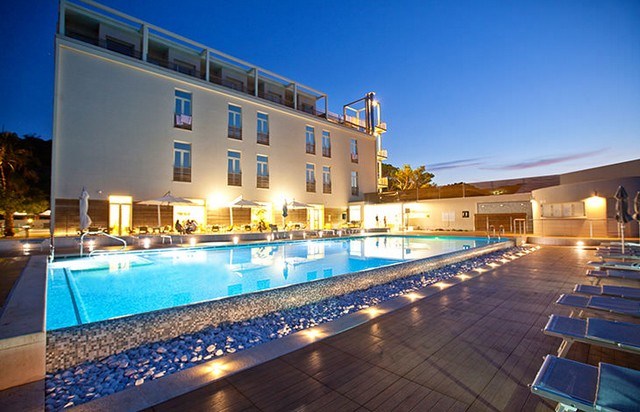 German travel agents are sceptical
The brand plans were presented to some 750 German travel agents at an evening event organised by TUI Inside in Tenerife.
The reception was very mixed. The disappearance of the popular Sensimar brand was particularly criticized. TUI officials have tried to allay the concerns.
The danger could be much greater in the future
Beyond the concern about the disappearance of the « Sensimar » brand, we think we need to take a step back. The creation of a chain of leisure hotels will create value for TUI's shareholders.
In addition, this channel will eventually be directly accessible by customers. The use of the « Blockchain » by TUI has already been mentioned in order to allow immediate bookings between consumers and the German group.
The customer will be able to choose between TUI's air transport or another. Transport will no longer necessarily be integrated because it is not very profitable for large groups. Thomas Cook, on the other hand, will quickly separate from his airline business!
We are entering a new era!
Serge Fabre
On the same subject