Why the Chinese giant Ctrip might soon be left behind ?
Ctrip has emerged in recent years as the most important travel booking platform in China. However, the country reserves some surprises and by means of investments, another agency risks to take a place of leader.
Names that become known even in Europe
The online travel agency (OTA) landscape in China was beginning to have its stars like Ctrip, Elong, Tongcheng, Tuniu and Qunar. They were often mentioned in discussions on the rise of tourism in China. There have been mergers and acquisitions that have changed the landscape in a short period of time.
An OTA that could shake the market
The rise of « Meituan-Dianping » could easily shake the OTA world in China. Meituan-Dianping, with its travel brand, Meituan Travel, is one of the many new brands to remember.
Meituan Travel could benefit from approximately €5 billion through an IPO on the Hong Kong Stock Exchange. This sum would represent 10% of the Meituan-Dianping group, which would then have a valuation of over 50 billion euros!
Ctrip should start asking questions
50 billion would make Meituan-Dianping twice as valuable a business as China's best-known travel brand. In comparison, Ctrip's market capitalization is approximately 23 billion euros.
But who is Meituan-Dianping ?
The Chinese group was born from the merger in October 2015 of Meituan and Dianping, two rival platforms that develop online notification services, address recommendations and reduced-price offers at physical retailers. As such, they are often compared to Yelp and Groupon.
Despite their merger, the two companies continue to operate under their distinct brands. The group claims at least 300 million users. But travel is now a key element of development.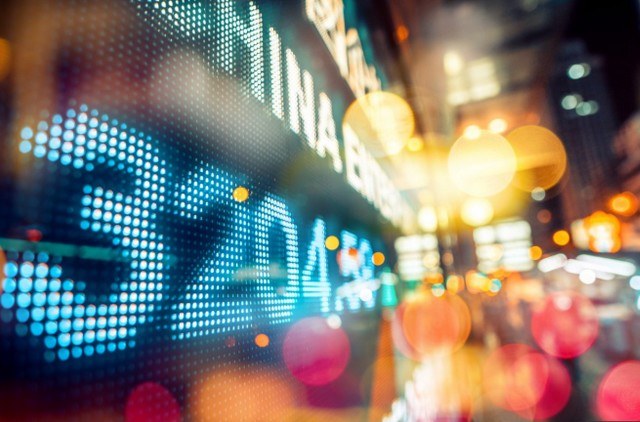 A user base composed more of « youth »
Meituan-Dianping would have 240 million young active consumer buyers.
Meituan Travel could be a challenge for Ctrip. Young travellers are the key to the company's future. Meituan Travel is doing a much better job responding to this market segment, which would leave Ctrip investors rather worried.
Meituan-Dianping now has powerful investors
The group had raised $4 billion in a financing round in 2017. The funds have arrived from prestigious financiers such as Tencent, Booking, Sequoia Capital or the Singapore sovereign fund GIC…
The battle is just beginning !
On the same subject