Why is tourism in Tunisia still growing despite everything?
Tunisia was a major destination from France before the Jasmine revolution. It is finally back among the 10 important destinations. The tourist improvement in terms of arrivals continues for Tunisia. Tunisia's tourism minister hopes to reach 9 million visitors by 2019.
A progression observed at the end of July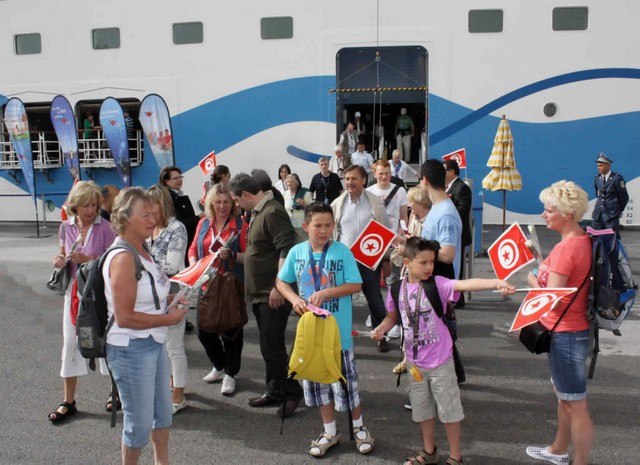 At the end of July 2019, the number of tourists crossing Tunisian borders increased by 12.8%, compared to the same period last year, to reach 5.44 million visitors, according to data from the Tunisian Ministry of Tourism and Handicraft.
Visitors from the European market saw their number increase by 18.8%.
The British are coming back as well as the French
We remember the shooting at the Riu Imperial Marhaba Hotel in Sousse in 2015. The toll was heavy.
Of the 38 people killed by the terrorist, at least 15 were British. But this tragic memory is now behind us and the English are back. Their number increased by 110.3%.
French are also back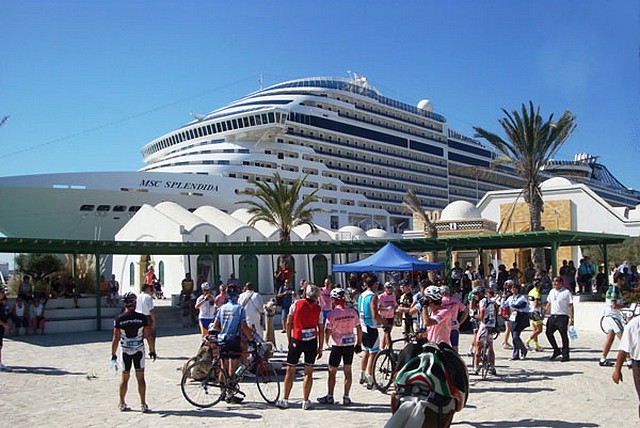 French tourist arrivals have also increased, to be around an 18% increase. It should be remembered that there were 1.4 million of them choosing Tunisia in 2010; in 2018, there were 800,000. This year, the figure should be around 900,000.
The Maghreb market has supported growth
In addition, almost half of the tourists who visited Tunisia during the first 7 months of the year are North Africans. Their number increased by 17.7% to 2.46 million tourists, with a clear domination of Algerians, who were 1.36 million to visit Tunisia at the end of the first 7 months of the year.
After the high season, the minister focuses on themes
René Trabelsi (right on the photo), the Tunisian Minister of Tourism said :
 » Today, we work on the golf clientele, we sell the Tabarka site which holds one of the most beautiful courses in the Mediterranean.
In September, we launch a commercial operation on the golf product. We will bring internationally renowned golfers and we expect to attract top athletes to our country ».
In addition, the Minister added : « Tunisia is also the Thalasso clientele and it is the second thalasso site after France. We have a very good quality of service and equipment « .
Tunisia hopes to reach 10 million tourists by 2020
By 2019, Tunisia is on track to meet its target of 9 million tourists, which the country has set itself. It is not unrealistic to see the destination quickly reach 10 million in 2020.
Serge Fabre
On the same subject