Why is Santa Claus knitting in China ?
China manufactured and exported 60% of the world's artificial Christmas trees in 2017 and there are no garlands. However, several Chinese provinces prohibit the public celebration of Christmas. What's going on??
Ban on festive decorations
A city in northern China has ordered the removal of all festive decorations. Local authorities have also banned stores from holding special Christmas sales to « maintain stability, » according to a social media release.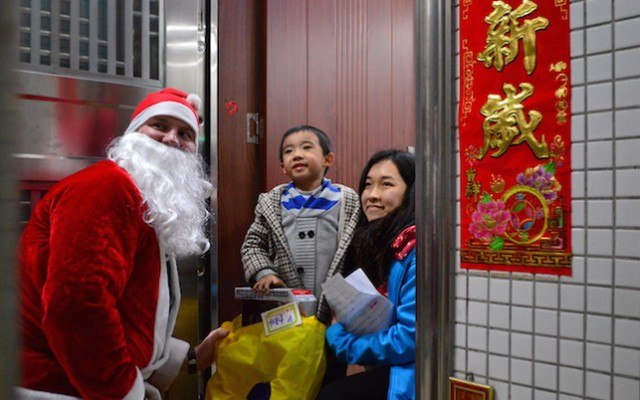 Posters, banners or light boxes announcing Christmas sales, as well as outdoor shows celebrating these holidays will also not be allowed.
And, the authorities add: « Anyone caught selling Christmas trees, garlands, Santa Claus figurines in the city will be punished ».
Repression against Christians ?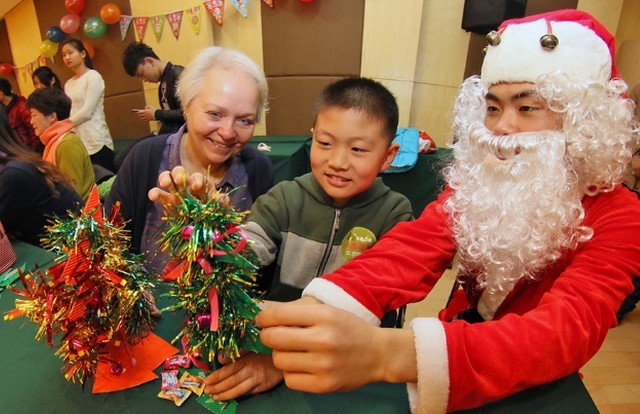 While the ban on the sale of Christmas products may appear to target traders, it also comes in the context of repression against Christians practising their religion throughout the country. Several churches have been closed.
Patrick Poon, Amnesty International researcher in China, said in an interview that the recent raids on churches reflected the government's attitude towards Christianity and that the decision taken by the authorities in Hebei was probably intended to impress Beijing.
Christmas is not just a commercial celebration
Christmas is a symbol of celebration all over the world. Shops often make you forget that this is a religious holiday.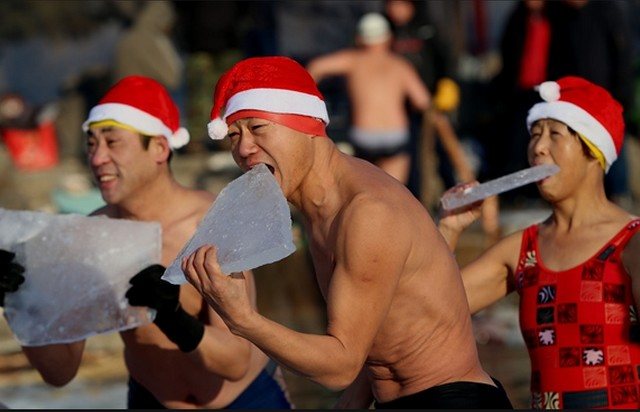 While the ruling Communist Party is officially atheist, it allows certain religions to be practiced in religious institutions accredited by the State. But for the faithful, it also means learning and following a religious thought approved by the State.
The Christmas crackdown in Langfang comes at a time when restrictions on freedom of expression and religion have tightened considerably in China under President Xi Jinping. There are an estimated 12 million Catholics in China.
What are the religions in China??
According to national surveys, about 80 per cent of the Chinese population, or more than a billion people, practise a popular Chinese religion or Taoism.
This popular Chinese religion is a set of traditions of worship of the ethnic deities of the Han people.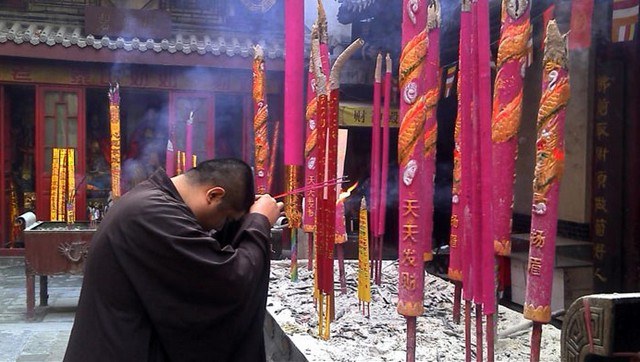 Also 10 to 16% are Buddhists. Minorities are Christian and Muslim: 2 to 3% are Christian; and 1 to 2% are Muslim.
In addition, ethnic minority groups practice distinct religions, including Tibetan Buddhism.
As for us, here at The Daily, we will celebrate Christmas with dignity and wish you a wonderful holiday season!
Serge Fabre
On the same subject