Why are these « Crazy Rich singaporeans » the darling of tourists?
If you haven't seen, we give you the synopsis. « Born in New York, Rachel Chu has never been to Asia. By accompanying her fiancé Nick Young to her best friend's wedding in Singapore, Rachel is delighted to discover the continent of her ancestors… even if she is a little afraid to meet her fiancé's family. It must be said that Nick left out a few important details.
Because he is not only the heir to one of the richest families in the country, but also one of its most sought-after singles. Rachel then becomes the target of all the young women of good Singaporean society in need of husbands and, worse again, from his future mother-in-law. If love can't be bought, money makes situations sometimes quite complex… « . You
can watch an excerpt: https://youtu.be/14ZHRBfpeNg
Singapore indeed concentrates a lot of wealth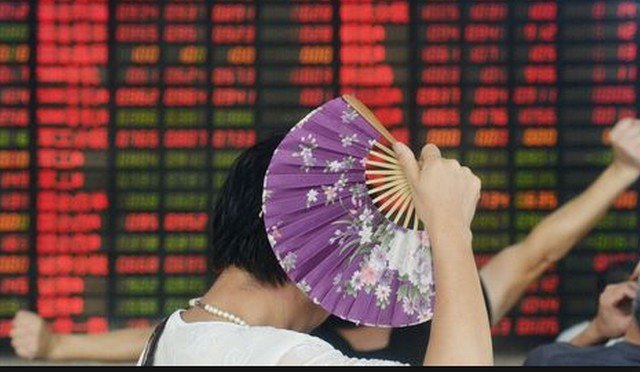 It is true that Singapore does not lack rich people. According to the « Global Wealth Report 2017 » prepared by Credit Suisse, Singapore has about 180,000 millionaires, including about 1,000 millionaires with more than $50 million and about 20 billionaires.
Most of these families have made money in real estate, banking, palm oil…). The figure is high for a small territory but this should be put into perspective as it corresponds to less than 0.4% of Singapore's population.
When you live part of the year in Singapore, it is obvious that you can see luxury cars on the streets but it is only a minority. If you walk around some parts of the city-state, you will discover luxurious properties. But, don't get any illusions, it will be difficult for you to meet a « Crazy Rich Asian  » easily.
They are generally very discreet. You can sometimes see them at charity galas. Otherwise, they have properties in Australia, the United States or Europe (especially London) where they often stay.
Some Singaporeans have not appreciated
For some Singaporeans,  » Crazy Rich Asians » is only a weak representation of their country and culture. Although they appreciate a predominantly Asian distribution, the inhabitants wondered why Singapore's ethnic minorities had been practically erased from the film. Although more than three-quarters of Singaporeans are of Chinese origin, the country also has large Malay, Indian and Eurasian populations. Singapore has made many efforts to ensure that the integration of minorities is respected.
The film is a Hollywood studio production
Critics overlook the fact that « Crazy Rich Asians » is not a Singaporean production. It is therefore not to be blamed for forgetting what the population of Singapore is like. It is a Hollywood film and must be judged according to their standards. It should be noted, however, that it is rare to see many Asian characters in a great American film. It is certainly not a complete picture of Singapore, but it may be enough for spectators to want to discover the country.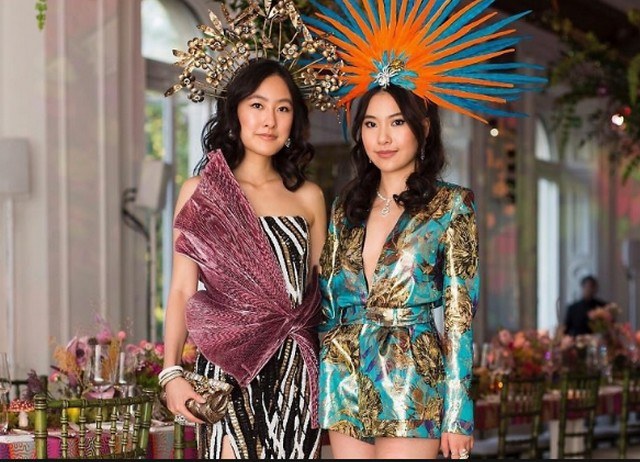 Is it necessary to be rich to live in Singapore ?
Singapore is now the fourth most expensive city for « expatriates », having moved up one place from last year's ranking, according to the latest cost-of-living survey published by global human resources consulting firm Mercer.
Hong Kong leads the world's most expensive cities for working abroad, followed by Tokyo and Zurich.
On the other hand, « the tourist » passing through will be able to find « reasonable solutions » for accommodation (at around 120 euros per night). There are many  » food court  » in the centres
On the same subject