Who are the real World Cup tourists in Russia ?
Some countries may not have qualified for the 2018 FIFA World Cup, but football fans will be watching the matches in Russia. This is particularly the case for the Chinese. In number of tickets sold, Americans would be in first place….
Fans coming from China will be very numerous
Thanks to a flexible visa policy and relative proximity, Chinese football fans will not miss the big event in Russia. According to the official tournament website figures, Chinese fans have already bought over 40,000 match tickets… about 8,000 more than English fans.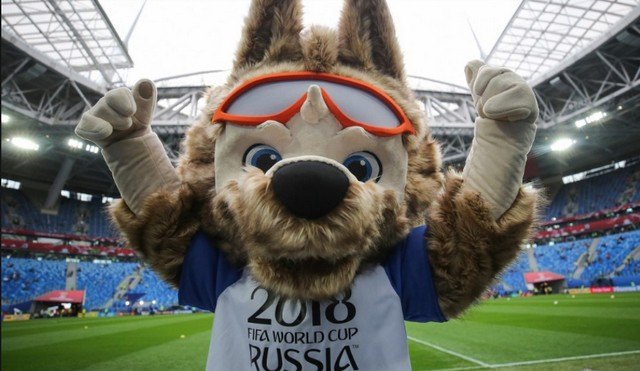 Ctrip plans more than 100 000 tourists to Russia
According to travel giant Ctrip, more than 100,000 Chinese tourists are expected to travel to Russia during the football tournament, which runs from 14 June to 14 July. It is not surprising that flight bookings between China and Russia have increased by about 400% compared to the same period last year, while hotel bookings in Moscow have increased tenfold.
Fans spend a lot
Among the biggest spenders was a group of high school students who paid 120,000 yuan (about 20,000€) for a package that included, among other things, a first-class plane trip, a stay in a luxury hotel and a ticket to a match. Ctrip says the most exceptional booking was made by a customer in Xiamen, Fujian Province, southeast China, who spent 850,000 yuan (about €112,000) on a World Cup package.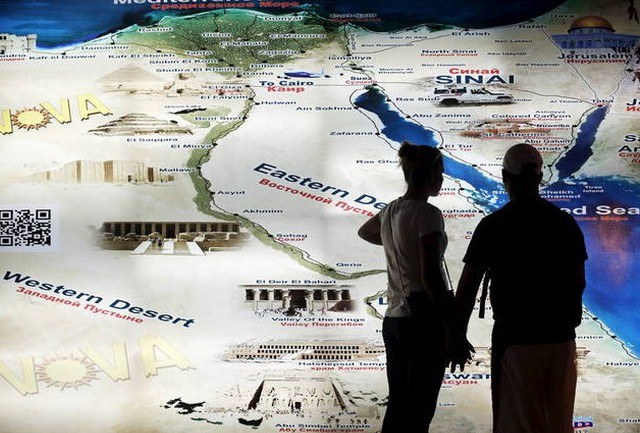 Prices have risen sharply
The average price of a hotel room in Moscow and especially those near the Luzhniki stadium has tripled compared to last year. This stadium will host several matches including the opening match and the final. But Chinese fans are not discouraged.
More than 2 million tickets would have been sold
According to the official website of the 2018 FIFA World Cup Russia?, more than 2.4 million tickets were sold, of which nearly 872,000 were sold to Russian fans.
The United States dominated foreign sales with 88,825, followed by Brazil (72,512), Colombia (65,234), Germany (62,541), Mexico (60,302), Argentina (54,031), Peru (43,583) and China (40,251).
On the same subject