Westin Hotels opens its first hotel in the UK
The Westin London City will open its doors in 2020, bringing a new standard of well-being to the English capital. Marriott International Group Inc. announces the arrival of the Westin brand in the UK. Owned by 4C Hotel Group and operated by RBH, The Westin London will open its doors in 2020, and will benefit from a prime location in the heart of the city, on the banks of the Thames.
A project that illustrates how the growing interest in well-being around the world is strengthening the development of the Westin Group, which recently announced several openings in Australia and projects in new destinations such as Malaysia and the Maldives.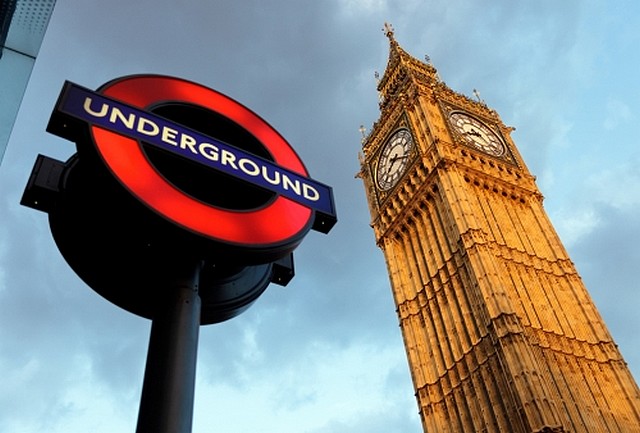 The Westin London City is a key element in the redevelopment of Queensbridge House. From Queenhithe Dock – the oldest in London – the site stretches from north to south, crossing Upper Thames Street. Its location on one of the city's main arteries is exceptional.
Visible from the south bank of the Thames, the hotel will offer panoramic views of the river, and complement the promenade located on the banks between the Tower of London and the Millenium Bridge.
Supervised by the English architects of Dexter Moren Associates, the hotel has been judiciously designed with a fluid and sculptural design and a biophilic approach that invites you to connect to nature and naturally promotes well-being.
The lobby will lead to a riverside bar and restaurant, open on the new promenade, with an incredible view of the Globe Theatre and the south shore.
The hotel will offer 220 rooms including 29 suites and a presidential suite, designed to offer a refuge inspired by nature in the heart of a bustling city. Natural colours are perfectly balanced with more contrasting tones, textures and materials. All rooms offer Westin's signature services, such as the famous Heavenly'x2122 Bed and Heavenly'x2122 Bathroom.
On the same subject