Warning, little bird in the cabin
Normally, birds are a problem for air transport. Especially when they are sucked up by aircraft engines (255 deaths have been recorded in accidents caused by birds since 1988).
Airport managers have tackled this problem by installing safety nets, ultrasound repellents, green lasers, scaring balloons with raptor heads, gas guns, electronic detonators, frightening drones and even real birds of prey and their falconers. This list is not exhaustive.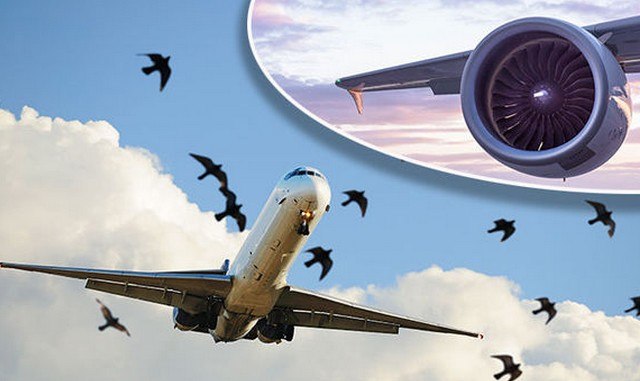 Bird intrusion on airport areas is a problem far from being solved.
A recurring reason for delay. So much so that a case law of the European Court of Justice has dealt with this problem.
A few days ago, however, a very rare problem occurred when Delta Air Lines Flight 1943 departed from Detroit to Atlanta.
A little bird whose color we don't know. Undoubtedly a little tired had settled in the cabin of the plane at the time of the embarkation. An unexpected passenger who didn't have a plane ticket.
The captain quickly made the decision to return to his departure point.
Probably a bit of a poet, he justified his decision on the grounds that he wanted to avoid a potential distraction during the flight. The flight landed without incident. The bird is free again.
For once, the end is happy for the little bird.
François Teyssier
On the same subject