Turkish Airlines extends its network to Pointe-Noire in the Republic of Congo
Turkish Airlines has just inaugurated a new route to the second largest city in the Republic of Congo: Pointe-Noire. This is Turkish Airlines' 58th destination in Africa. Since July 30, the airline has operated three flights a week between Istanbul and Pointe-Noire.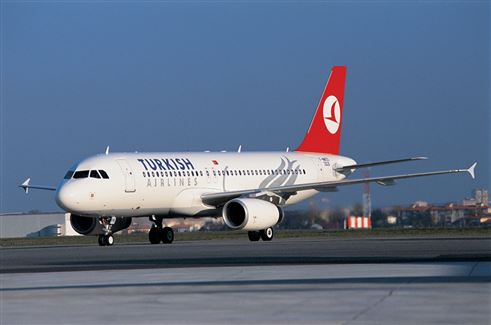 As part of its expansion in Africa, Pointe-Noire becomes the 313th destination and the Republic of Congo the 125th country served by the airline. This strengthens Turkish Airlines' position as the international airline serving the most destinations in the world and also in Africa.
At the press conference in Pointe-Noire, Kerem Sarp, Turkish Airlines' Vice President of Sales, said: « Turkish Airlines wants to increase its presence on the African continent, this new route to Pointe-Noire proves it perfectly. Turkish Airlines continues to bring continents and cultures closer together. We are delighted that Pointe-Noire will join the company's extensive network, allowing our passengers to enjoy Turkish hospitality and a unique travel experience. »
On the same subject