Turkish Airlines adds Bali, the world's most famous Indonesian island, to its network
Turkish Airlines continues to expand its network. The airline inaugurated its direct flights between Istanbul and the world-renowned destination Bali, Indonesia, on 17 July 2019.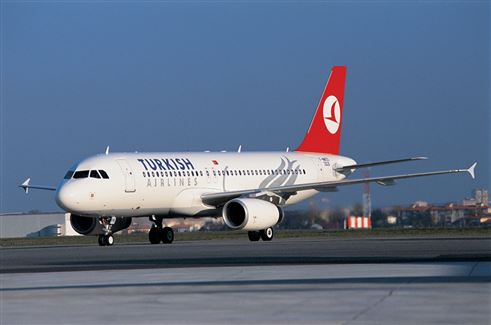 The route between Istanbul and Bali was operated by the company's first Boeing 787-9 Dreamliner. The latter joined the Turkish Airlines fleet only a few weeks ago. For example, flight TK 006 recorded a load factor of 84% on its first flight between Istanbul and Bali and received 250 passengers.
Kerem Sarp, Senior Vice President of Sales for Turkish Airlines, said of Instanbul-Bali flights : « As our fleet expands with the arrival of new aircraft, it encourages us to launch new direct flights to distant destinations. With the inauguration of flights to Bali, our second destination in Indonesia, we are continuing our expansion and our objective: to serve the four corners of the world. »
On the same subject