TUI now wants to produce without polluting
The giant TUI has just published a report on sustainable development put in place by the German group. The report for 2017 seems to indicate significant progress. The key word of the group: « Better Holidays, Better World ».
An ambitious strategy until 2020
Since 2015, the strategy has been built around four fundamental pillars: the company aims to create large-scale change to advance sustainable tourism, in its own operations, across its value chain, its customers and employees, and beyond. With 2017 at the mid-point of the strategy, significant progress has already been made in the first three years.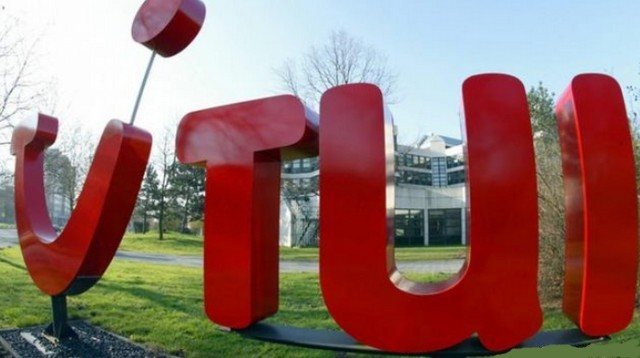 TUI has the responsibility to advance sustainable tourism
Jane Ashton, Director of Sustainable Development at TUI Group, says: « As the world's leading tourism company, the group has a responsibility in sustainable tourism. Three years after our six-year strategy, our objectives remain difficult. But with the efforts of our colleagues and suppliers, and the fruitful collaborations we have with our destination partners and other experts, we are optimistic that we are on the right track to offer better holidays for a better world. »
Airlines seem to be more efficient than others
TUI aims to operate the most carbon efficient airlines in Europe and reduce the carbon impact of its operations by 10% by 2020.
The German group's airlines would be on average 24% more carbon efficient than the six largest European airlines. The first 72 new Boeing 737 MAXs, which are much more environmentally efficient, were delivered in 2018. They emit up to 14% less CO2 than their predecessors.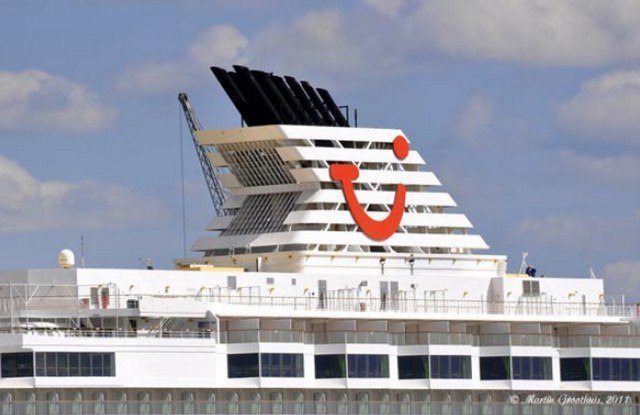 Slightly better cruises for the environment
Cruises are a strategic issue for TUI. The report shows a 5.5% reduction in CO 2 emissions per cruise night compared to 2015. We can do better than that.
Hotels are mostly certified
80% of hotels owned or managed by TUI Group would have sustainability certifications. It would be necessary to know the criteria retained and the companies which
ensure accreditation. That would merit further investigation.
TUI announces more than 20 million « greener and fairer » holidays over the past three years.
Excursions much more durable than before
1,024,000 excursions from the TUI collection would be sold with respect to sustainability (31% increase over the previous year). They meet specific sustainability criteria to improve benefits for local populations and protect the environment.
TUI Care Foundation: means for the local population
TUI will invest 10 million euros per year by 2020 to improve the positive impacts of tourism, using the TUI Care Foundation to support this work.
7.3 million was mobilized in 2017. TUI Care Foundation projects have expanded with new projects in 20 destinations. For example, supporting sustainable agriculture in Crete or protecting elephants in Thailand. It also means improving the life chances of more than 100,000 children.
The TUI Group encourages employees
The proportion of women in management positions is 34.1 per cent (compared to 29.4 per cent in 2016). TUI Group encourages the development of international careers in the company and provides concrete support to employees and their families when their next career step takes them abroad. This is part of sustainable initiatives.
That's pretty good. No?
On the same subject