TUI and Thomas Cook: travel on the rise but profits on the decline
The two German (Anglo-Saxon) tourism giants, despite their great success throughout Europe, are experiencing declines in their tourism activity, which are said to be due to several factors, including a decline in margins.
TUI lowers its objectives
TUI has revised expectations for the current year downwards. The target of an average annual profit growth of 10% by 2020 cannot be maintained. Profits will probably not reach the level of the previous year. The first quarter figures for fiscal 2018/2019 will be presented by TUI tomorrow, February 12.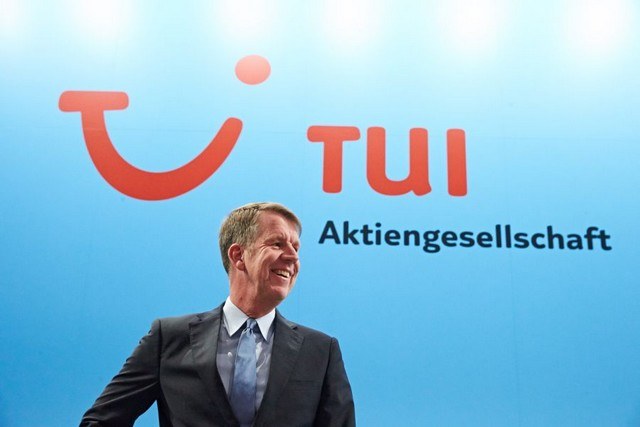 Overcapacity on certain destinations
For TUI (and other tour operators), Turkey is the number one destination in Germany. Tunisia is getting back on track. These changes have created overcapacity in some destinations such as the Canary Islands, leading to lower margins. In addition, in Great Britain continues to be a problem with a falling pound sterling.
One third of the summer 2019 program is reserved
34% of TUI's summer 2019 program is booked to date, « reservations are generally in line with those of the previous year, but margins are not ». TUI is expected to announce its results shortly.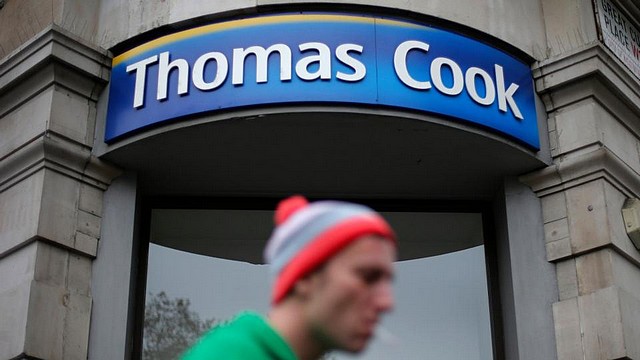 Thomas Cook has the same problems

While sales in the first quarter rose slightly, the Thomas Cook Group experienced a decline in margins. Strong demand for Turkey and North Africa but a decline in Spain.
Thomas Cook wants to find a solution on the air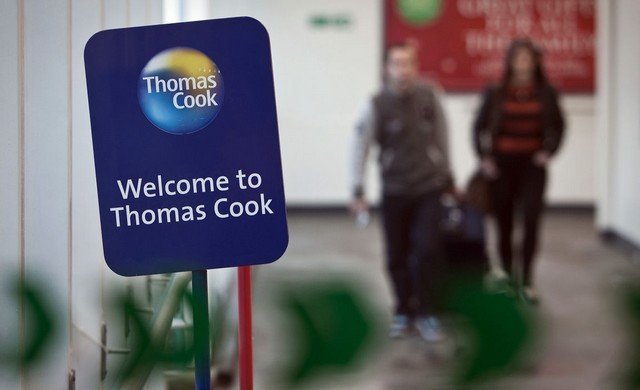 According to Peter Fankhauser, CEO of the group, there will be  » a strategic review of the group's airline company « . A total or partial transfer of the airlines is envisaged. Thomas Cook owns Condor, Thomas Cook Airlines UK, Thomas Cook Airlines Scandinavia, Thomas Cook Airlines Balearics and Thomas Cook Aviation, with a fleet of over 100 aircraft.
Creation of a joint venture in the hotel business
Thomas Cook announced that his hotel joint venture with LMEY Investments, Thomas Cook Hotel Investments (TCHI), has obtained its second round of financing through a loan from CaixaBank, one of Spain's leading banks.
This financing brings the total amount raised by TCHI over the last three months to €91 million, after the first tranche of €40 million from Piraeus Bank. The funds will be used to invest in opportunities in Spain and the Mediterranean basin.
TCHI has also agreed to acquire a 250-room hotel in the Canary Islands, as well as another 300-room hotel in the Balearic Islands. The seven hotels in the fund now bring the total value of assets to approximately €250 million and 2,200 rooms.
Serge Fabre
On the same subject