Tourism with a baby : where should we go?
Escape with a baby requires a lot of organization! Bed, stroller, baby bottles, bathing deckchair… don't forget anything, even if it means travelling with a load! Fortunately, some destinations are more suitable for toddlers in terms of equipment !
So to make life easier for parents, dailynewsfortravelers unveils the top 3 of the most « baby friendly » destinations!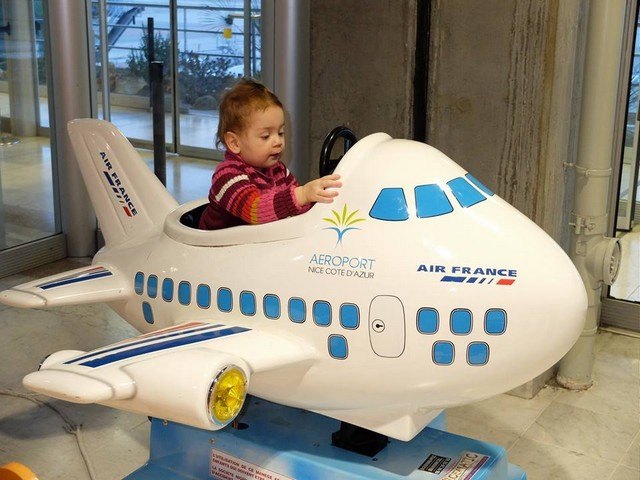 Belgium, the most « baby friendly » European country !
Outside France, parents can rest assured that baby can discover Europe from North to South ! And first destination: Belgium !
The flat country is indeed at the top of the most « baby friendly » European countries (13 % of holiday rentals offer a cradle) !
The opportunity for the little ones to meet the most famous baby on the planet: the Manneken-Pis !
In second place are Spain and its 12 % of holiday rentals with cradle! A destination that allows baby to get used to the sun gently…. without forgetting the right sun protection!
Finally, it is France, the European birth champion, which closes this ranking in third place with a total of 11% of accommodation offering cradles.
On the same subject