Tourism : Los Angeles crosses the symbolic line
Los Angeles announces a historic milestone in 2018 by welcoming 50 million visitors for the first time and thus achieving its ambitious tourism target two years earlier than expected.
This new record represents 1.5 million more visitors than in 2017, an increase of 3.1%, offering Los Angeles an 8th year of continuous growth. The leaders of the City of Angels and Ernest Wooden Jr (photo below), CEO of the Los Angeles Tourism & Convention Board, announced this record in an original and festive way thanks to a hologram during an evening gathering professionals from the L.A. Tourism Office and the hotel industry.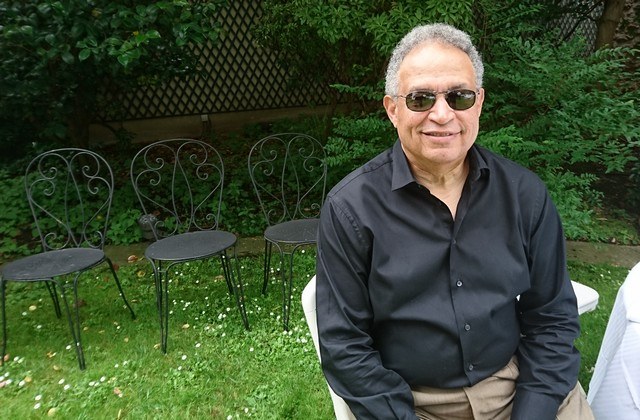 » Los Angeles is a place where everyone is welcome, where tourism enhances diversity and the economy, thus offering well-paying jobs to many families across the city  » said Mayor Eric Garcetti.  » Exceeding 50 million annual visitors with a 2-year lead is a major milestone in our ongoing work to bring Los Angeles to the World and the World to Los Angeles.  »
By reaching 50 million visitors, Los Angeles sets a new tourism record, welcoming approximately 42.5 million national visitors (+3%) and 7.5 million international visitors (+3.6%).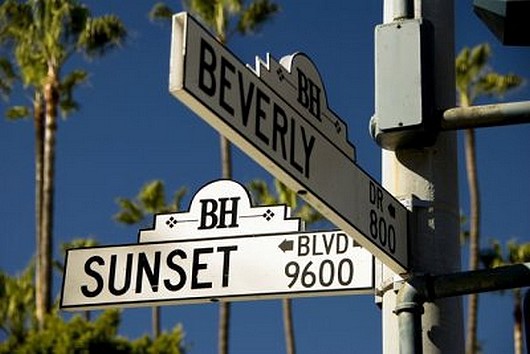 After a slight decrease in 2017, Mexico marks its highest attendance in 2018 with 1.8 million visitors. China has an unprecedented record number of 1.2 million visitors, making Los Angeles the number one American destination for Chinese tourists (+6.9 %, the strongest growth among all international markets). France is not to be outdone, with +4% attendance and 307,000 visitors.
It was Kobe Bryant, a sports icon who made his career with the Lakers, who, through his full-size interactive hologram, shared a message of congratulations by proclaiming Los Angeles as THE world's sports capital, while Los Angeles Tourism said he wanted to produce and offer his visitors more experiences through immersive technologies.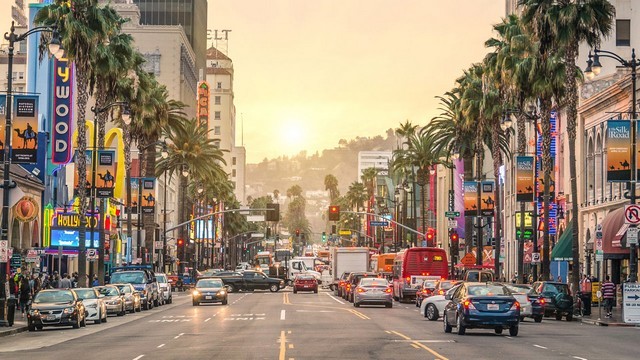 «  The ambitious goal of 50 million visitors was set in 2013 by the tourism industry, but our guideline on the significant impact of its community and on tangible economic benefits has easily transformed it into civic mobilization for the entire Los Angeles community » said Ernest Wooden Jr, CEO of the Los Angeles Tourism & Convention Board.
 » Thank you to our municipal leaders and hotel industry partners for their continued support and investment that has consolidated tourism in L.A. as a powerful and growing economic factor.  »
This growth in tourism in L.A. is attributed to various factors, including the increase in seat capacity at Los Angeles International Airport (LAX), the increase in hotel capacity with nearly 2000 new rooms, an increasingly well-known and recognized cultural and culinary wealth, as well as a global communication campaign « L.A. Loves » which broadened and amplified the welcome and greeting message already acclaimed through the « Everyone is Welcome » project.
On the same subject