Tourism impossible: Tom Cruise chooses Norway
The Norwegian government has decided to make an exception in its anti-covid-19 quarantine policy in order to receive Tom Cruise and his crew for the upcoming film « Mission: Impossible ».
Production of the seventh and eighth installments of Paramount Pictures' MFI franchise was halted in February due to the Covid-19 pandemic. The seventh film is currently scheduled for release in November 2021 and the eighth in November 2022.
Tom Cruise will return to his signature role as Agent Ethan Hunt in both films with Christopher McQuarrie back in directing.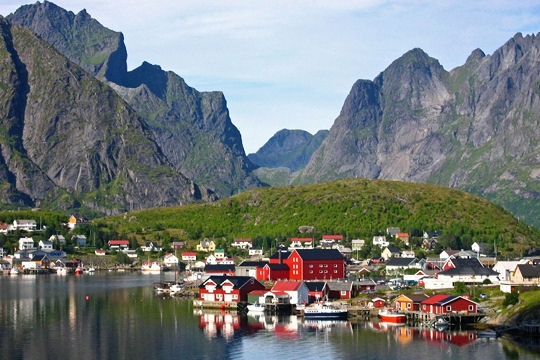 «  The filming will be carried out as part of a comprehensive infection (prevention) regime, » said Agriculture and Food Minister Olaug Bollestad at a press conference. « The participants will be separated from the others during their stay in « , she added.
The production team will have to undergo Covid-19 tests before and after arriving in Norway, and will have medical staff and a mobile test laboratory on hand, the minister also said.
The Norwegian media reported that Tom Cruise had personally called (via video conference) Norwegian Prime Minister Erna Solberg and Culture Minister Abid Raja to authorise the filming, which was first interrupted by the virus outbreak in Italy.
On the same subject