Tourism and politics: has Saudi Arabia crossed the line?
Reporters Sans Frontières (a french ONG) recently filed a complaint requesting the cancellation of the authorization to display an advertisement for tourism in Saudi Arabia. The question therefore deserves to be asked not only for this country but also for so many other dictatorships. We have our opinion!!
Reporters Without Borders does not support Saudi Arabia's poster
RSF was outraged: « One year after Jamal Khashoggi's murder, this publicity is a provocation and an affront to human dignity. The poster (342 m2), which since the beginning of October has covered a building on rue d'Halévy. This one praises the tourist charms of Saudi Arabia. The poster shows a paradise island with the following inscriptions: « In which part of the world? » and « Be the first to visit « .
Saudi Arabia murdered a journalist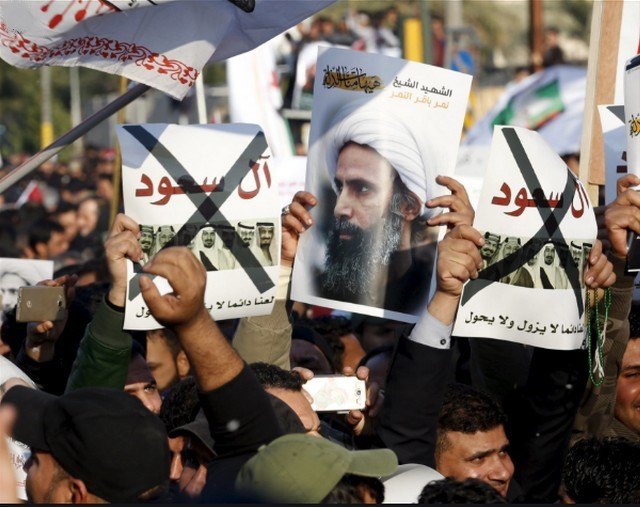 The RSF association can be included. This poster appears one year after the murder of Saudi journalist Jamal Khashoggi, who was killed and dismembered on 2 October 2018 in the Saudi Arabian Consulate in Istanbul.
RSF believes that this advertising shows Saudi Arabia's cynicism, its disregard for international reactions and its disregard for fundamental freedoms. RSF therefore filed a complaint to have the poster removed.
Saudi Arabia remains one of the most authoritarian regimes in the world
The Saudi government also regularly arrests people without judicial supervision, according to Human Rights Watch. Citizens can be executed for drug-related crimes, often in public. Forty-eight people were reportedly beheaded in the first four months of 2018 alone.
Beyond the domestic aspects, the conflict in Yemen, in which Saudi Arabia has played a major role, has left tens of thousands of people dead, most of them civilians, and plunged the country into the worst humanitarian crisis in the world, according to the UN.
The Americans don't want to lose this ally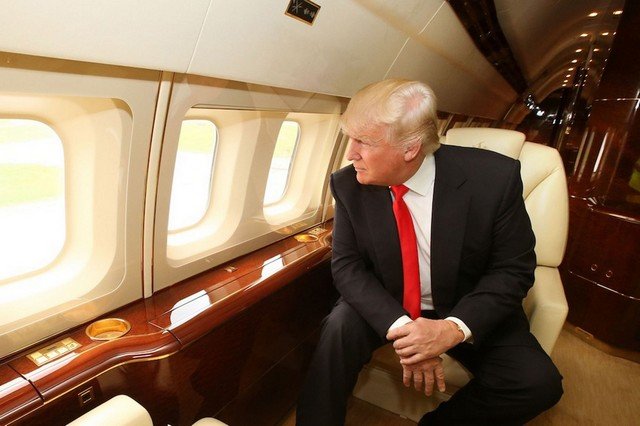 But Donald Trump hesitated to face Saudi Arabia following the Khashoggi murder. For weeks, along with other White House officials, he recalled that Saudi Arabia was buying billions of dollars worth of arms from the United States and was an essential partner in the American pressure campaign against Iran.
The list of dictatorships is quite long!
By 2018, fifty nations currently have a dictatorial or authoritarian regime. Europe is home to a dictatorship (Belarus), while three of them are in Latin America and South America. There are eight dictatorships in Asia, seven in the Eurasian region of
world and twelve covering the northern regions from Africa to the Middle East.
These dictatorial countries with which we have « tourist contacts »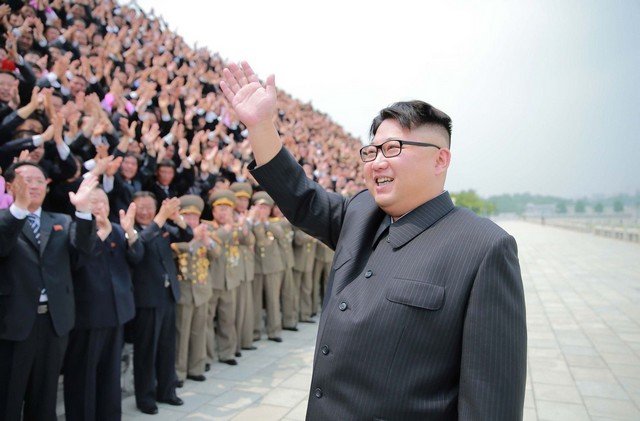 We will avoid mentioning certain countries, largely destabilized and where tourism is currently absent, such as Syria, Libya, Iraq, North Korea, Somalia, Sudan, Angola, Congo, Guinea, Eritrea, Uganda, etc. These lists can be found in several studies including that of www.freedomhouse.org and other NGOs.
– Afghanistan
– Azerbaijan
– Bahrain
– Belarus
– Brunei
– Burundi
– Cambodia
– Chad
– Cuba
– Ethiopia
– Iran
– Kazakhstan
– Laos
– Nicaragua
– Oman
– Qatar
– Rwanda
– Saudi Arabia
– Somalia
– Tajikistan
– Thailand (According to a senator appointed by the junta, this is a « democratic dictatorship »).
– Turkey
– Turkmenistan
– United Arab Emirates
– Uzbekistan
– Venezuela
– Vietnam
– We could add Russia, which is an oligarchy. China has in its midst the Chinese Communist Party and the State, which act on behalf of the people, but possess and can use powers against reactionary forces.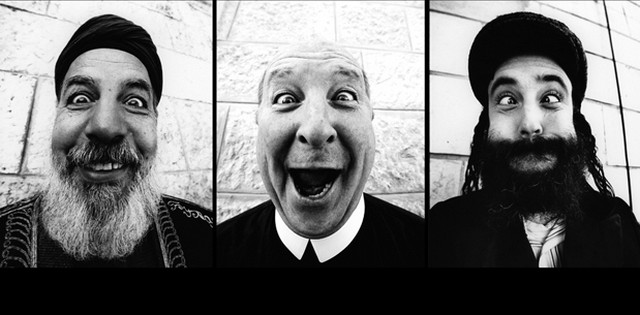 Can we avoid working with certain countries ?
Even World Travellers who claim to be ethical work like other TOs in a large number of countries where democracy is absent. There are even in the list of VDM… Venezuela…
The answer is clear, it is unthinkable not to work with these countries. Imagine not working with Thailand? with Vietn
On the same subject