Tourism : A record season for cruise passengers in Montreal
The cruise sector is now more than promising for the city of Montreal and is constantly growing for tourism in the city. This year, Montreal welcomed no less than 101,504 passengers, a 10% increase over the 2017 season. A record number that for the first time exceeded the 100,000 visitors mark! Starting next spring, even more travellers from around the world will come to discover Montreal through the waters of the St. Lawrence.
« Montreal is now an essential stop on the cruise tourism circuit. The cruise and luxury segment represents excellent opportunities for economic spin-offs. Montréal wishes to continue its efforts to attract more of them. Cruise passengers are travellers who stay in luxury hotels before and after boarding. They frequent fine restaurants, visit art galleries and buy works of art. The airport also benefits from this, with the arrival or departure of passengers. « , says Yves Lalumière, President and CEO of Tourisme Montréal.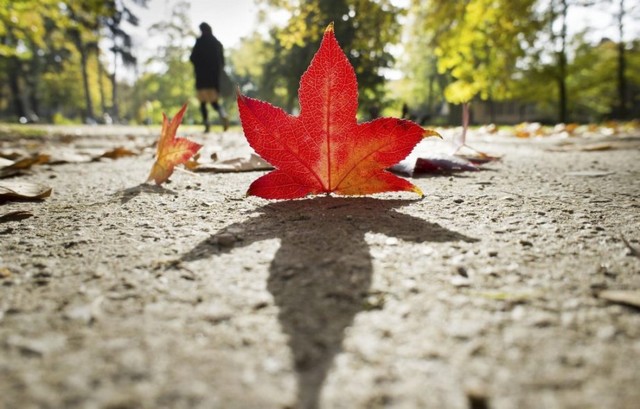 Indeed, the economic benefits for the city are considerable. Tourisme Montréal estimates that cruise passengers embarking or disembarking in Montreal stay there for at least 2 days for an average expense of about $500 Canadian per night.
Another positive impact on tourism in Montreal is that cruise passengers can extend the tourist season. Indeed, the majority of cruises take place during the off-seasons, and mainly in the autumn.
25 ships from 18 different cruise lines in 2018
A booming destination that continues to attract international travellers : more than 25 ships from 18 different cruise lines have discovered Montreal. Companies do not hesitate to add Montreal to their itineraries. The city is ideally located on the banks of the St. Lawrence River and is also particularly suitable for pre- or post-stay use. Montreal has an excellent air service that allows passengers from all over the world to board or disembark in Montreal, an essential added value for cruise lines.
On the same subject