Thomas Cook hotels succeeds in its round table
Thomas Cook announced yesterday that its hotel joint venture with LMEY Investments, Thomas Cook Hotel Investments (TCHI), has obtained its second round of debt financing from CaixaBank, one of Spain's leading banks.
This financing brings the total amount raised by TCHI over the last three months to €91 million, after the first tranche of €40 million from Piraeus Bank.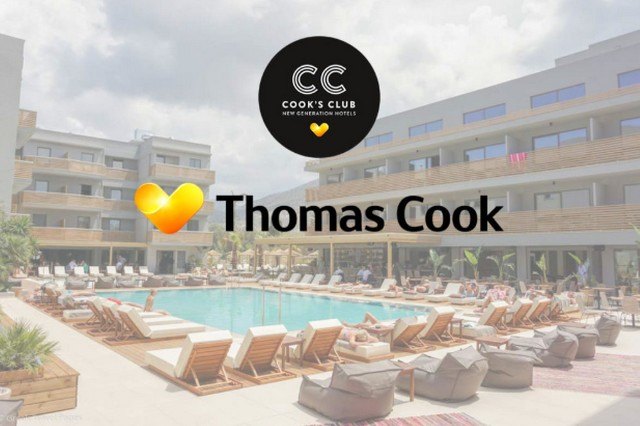 The funds will be used to invest in opportunities in Spain and the Mediterranean basin. TCHI has also agreed to acquire a 250-room hotel in the Canary Islands, as well as another 300-room hotel in the Balearic Islands. The seven hotels in the fund now bring the total value of assets to around €250 million and 2,200 rooms.
The objective of this fund is to bring together 10 to 15 hotels over the next two years. A portfolio of new hotel acquisitions has been identified and the team is focusing on executing the expansion plan in the coming year.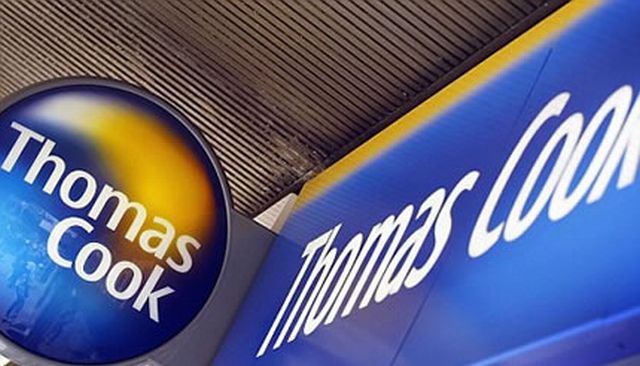 TCHI was created in March 2018 to support the growth of the Thomas Cook Group's portfolio of exclusive hotel concepts as part of its strategy to better control its hotel inventories and improve the customer experience.
This hotel fund aims to acquire underperforming, distressed and under-invested hotels in Thomas Cook's main destinations, and to transform them into exclusive hotel concepts.
« The fund's flagship hotel, Casa Cook Ibiza, is opening its doors this summer and with this new funding, we will be able to create other differentiating hotels for our customers » explains Enric Noguer, Director of Thomas Cook Hotels & Resorts.
CaixaBank is one of the leading corporate credit institutions in Spain. In 2018, it granted 21 billion euros in loans to companies and has a 15% market share in this credit segment.
On the same subject