While we have remained focused on the recent bankruptcies of XL Airways and Aigle Azur in France, some major airlines, especially in Asia, are in trouble. We will soon talk about Alitalia, which is preparing its umpteenth rescue plan.
1 – Thaï Airways must reduce its expenses by 20%
The Thai Ministry of Transport has given the national carrier Thai Airways 30 days to submit a restructuring plan to reduce costs and restore the airline to profitability.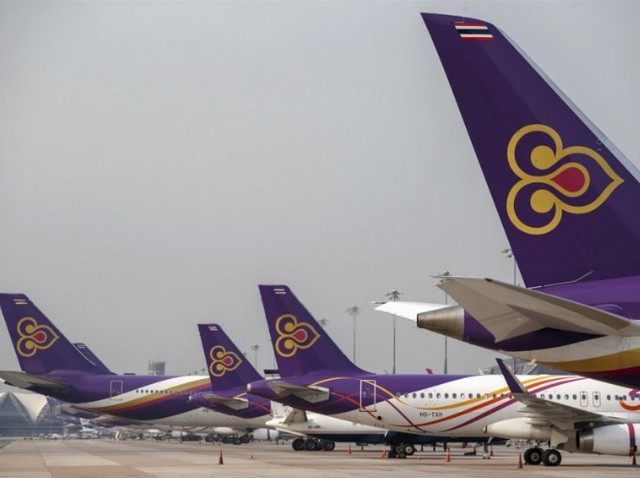 The Chairman of the Board of Directors of Thaï Airways, said: » The growth of the tourism industry and the financial situation must be reviewed in light of the strong competition and the routes that are no longer popular. It is better to carefully review the plan than to expose the airline to a higher risk. The objective should be to reduce expenditure by 20%« .
Loss results and a debt that grows from year to year
According to official figures in the second quarter, Thai Airways and its subsidiaries recorded a net loss of approximately €200 million in the first half of 2019, compared with a loss of approximately €100 million for the same period in the previous year. In addition, the company has to bear an accumulated debt of more than 3 billion euros. According to the company's new boss, Sumeth Damrongchaitham, it is very likely that Thai Airways will lose more than 300 million euros again this year.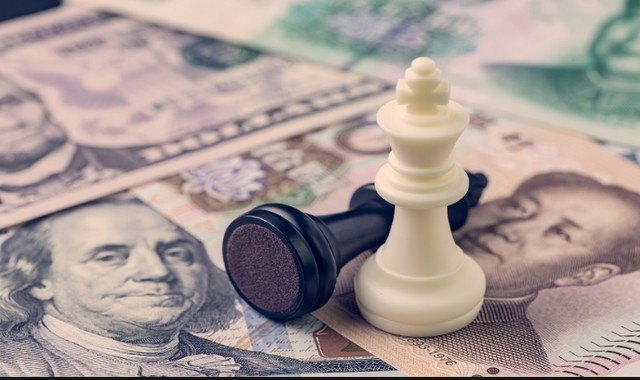 The Board of Directors rejected a plan to purchase new aircraft
By the end of September, council members had rejected the proposal to purchase new aircraft, estimated at around €5 billion. On the one hand, the company wanted to buy or rent 38 new aircraft. And on the other hand, prepare the sale of 19 devices in order to reduce maintenance costs. A separate project to lease three Boeing 777-200ERs is still under evaluation.
Even Thai Airways staff remain sceptical
According to the union, employees are perplexed about how 38 new aircraft would help the airline recover the company's ongoing losses since 2013 (with the exception of 2016). We can understand them !
2 -Many bankruptcies that could have helped Air India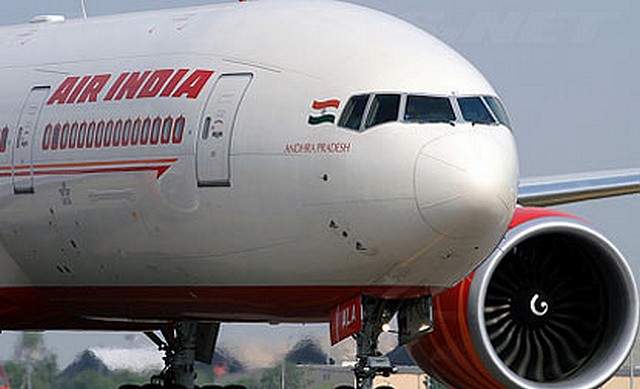 Jet Airways was the last Indian airline to cease operations. However, it held more than 20% of the market. In 2012, it was Kingfisher who stopped flying. These disappearances could have allowed Air India to develop.
India could be at the level of China in terms of air quality
With a population of more than 1.3 billion people, it seems strange that India does not have a major airline. China, with a nearly similar population, has three airlines that fly more than 2,000 aircraft.
The national airline, Air India has only 136 aircraft! Its competitor, Vistara, has only about thirty aircraft. You have to look at the Indian low-cost airlines to see more important companies like Indigo with 245 aircraft, Spicejet with more than 100 aircraft, or Go Air which flies more than 50 aircraft.
The Indian government would like to sell Air India
When the Indian government tries to sell Air India, it faces many obstacles. This sale is essential to help the government achieve its disinvestment target of around €15 billion for the current year.
Obstacles include oil companies threatening to cut off fuel supplies due to unpaid bills, the massive resignation of pilots on 13 October for late pay.
Air India's debt is a sales barrier
Air India is reported to have a liability of €9 billion, which discourages investors. The government has now decided to remove €2 billion from its books before offering it to investors. Ernst & Young was commissioned to help the government find a buyer. A very difficult mission !
3 – Malaysia Airlines with a low-cost airline larger than the national airline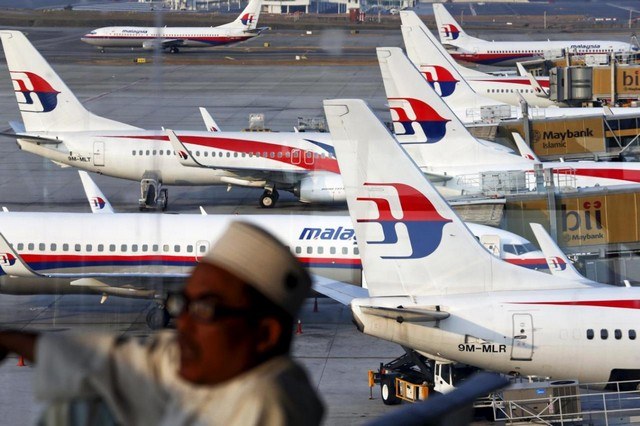 As we have been able to explain in the Indian market, the low-cost competitor is larger than the national airline. To the
last news, Malaysia Airlines would have 80 aircraft compared to more than 200 for Air Asia. If the national airline is still losing money, its private competitor is making money.
Losses long before disasters
Malaysia Airlines has been losing money for many years. In 2014, it received a public injection of $1.5 billion in 2014. In that year, it controlled 33% of the Malaysian domestic and international flight market.
In 2018, its market share is 21% (source CAPA Center for Aviation.). Five years after the tragedies (MH370 and MH17), she tries to resurface but still loses money.
The government doesn't know where to start
Prime Minister Mahathir indicated a few months ago that a solution had to be found and even consider closing the airline. However, a national airline still remains a source of national pride even with a foreign partner.
Two companies were mentioned: Qatar Airways and Japan Airlines. Akbar al-Baker, met privately with the Prime Minister in Kuala Lumpur last August.
According to several sources, he reportedly stated after his meeting that Qatar Airways had no interest in buying Malaysia Airlines.
Japan Airlines has expressed an interest
JAL, has a nascent relationship with Malaysian society even though they belong to the same alliance, Oneworld.
In May, the duo signed a Memorandum of Understanding on cooperation on flights between Malaysia and Japan.
Japan Airlines President Yuji Akasaka recently expressed interest in continuing discussions, possibly on an investment, but denied having any immediate plans. It should be noted that its competitor, ANA, holds stakes in Vietnam Airlines and Philippine Airlines.
The Japanese could move forward if…
As in Vietnam, the Japanese argue that if major works contracts were awarded to Japanese companies.
Several major projects are to be decided in Malaysia. The Chinese are tough competitors but if for political reasons the Malaysian government were to move forward with the Japanese… a solution could be found for Malaysia Airlines. The public fund Khazanah Nasional, which owns 100% of Malaysia Airlines, would then have to reduce the debt and agree to have a minority partner.
We have the right to dream!