The Waldorf Astoria on the Chinese side
The mythical Waldorf Astoria was sold for $1.95 billion in 2014. The famous establishment has been closed since 1 March 2017 for at least two years of work. But another problem is being grafted… .
The Waldorf Astoria has seen all the world's top scorpions go through
This sumptuous 1,400-room Art Deco building opened its doors in 1931. He welcomed the greatest stars, crowned heads,
and statesmen of the planet. Among them: Marylin Monroe, Angelina Jolie with Brad Pitt, Frank Sinatra, Diana Ross or Line Renaud. We also saw Barack Obama and Nicolas Sarkozy.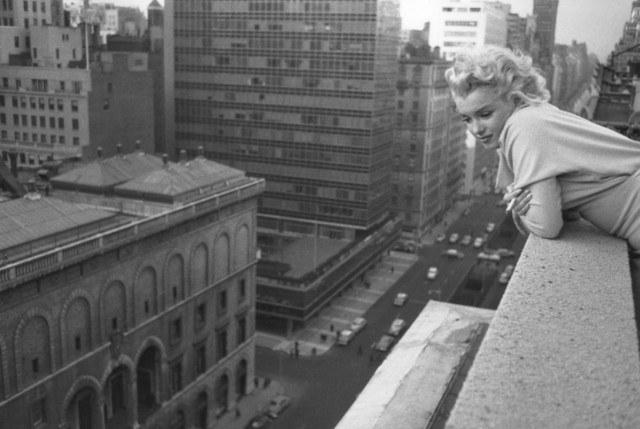 The Waldorf Astoria had been bought by a Chinese group
The Waldorf Astoria hotel was bought in 2014 by the Chinese insurance company Anbang from the American hotel chain Hilton.
Following accusations against the head of the insurance group, the Chinese government stated that it was taking control of Waldorf Astoria in New York and above all of the Anbang group.
The Waldorf Astoria could be resold
In recent years, Anbang has also acquired prestigious hotels in the United States: the Marriott Essex House in New York City, Westin St. John's, New York, and the Marriott Essex House in New York City. Francis from San Francisco and Loews Santa Monica Beach in Southern California. Major U. S. investors would be on the sidelines to buy these properties.
Beyond Waldorf, other problems have arisen
Wu Xiaohui, the former president of Anbang, is no longer persona grata. He was a major figure in Chinese business circles. He had married a granddaughter of Deng Xiaoping, the Chinese leader in 1980 and a major figure in Chinese politics.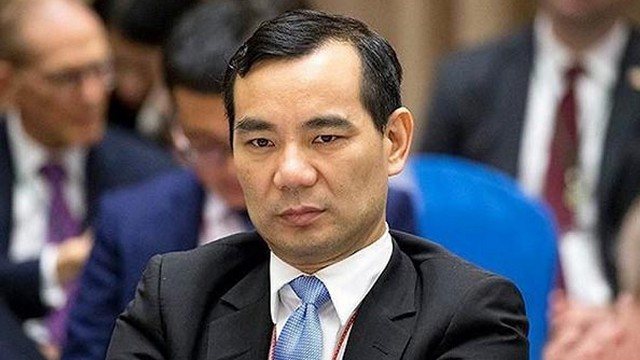 Wu Xiaohui has also tried to extend his political ties in the United States. But he has now been detained for « economic crimes » for several months and seems to have lost all political connections.
A group of insurance companies owned by relatives of Wu Xiaohui.
Wu was the founder and president, but his name did not appear in Anbang's property records. Instead, it is held on paper by a succession of shell companies controlled by a handful of obscure names. What is common in China.
On the other hand, a survey revealed that many of these owners were family members or acquaintances of Wu Xiaohui, often from his home region of Zhejiang Province of China.
Concerns about debt and propertyIndebtedness and property
Anbang and others have spent billions of dollars around the world to buy hotels and other prestigious properties.
The transactions illustrated China's growing economic strength, but fuelled concerns about rising debt levels that could slow Chinese growth. The Chinese insurance regulator said in a statement that the Anbang group will be supervised for at least one year by a group comprising the Chinese central bank, the country's foreign exchange regulator and other government agencies.
Other Chinese groups may also be in the viewfinder.
Companies such as Dalian Wanda Group, HNA Group and Fosun International have purchased hotels, banks and many other assets. The leaders of these groups often benefited from their political relations and were often supported by cheap debt provided by Chinese state-owned banks. It now seems that the wind is turning.
To be continued
Serge Fabre
On the same subject