The Thomas Cook Group saved, but at what cost ?
Friday, July 12, Peter Fankhauser, group CEO, announcing that the Thomas Cook Group had entered into discussions with the Chinese group Fosun for a record recapitalization of £750 million (€853 million) confirmed what many hoped, the acquisition of a majority stake by the Chinese group, already 18% shareholder, the only option to avoid a colossal bankruptcy that was looming.
This acquisition would exclude Thomas Cook's aviation activities, mainly his Condor company, aircraft and flight rights, due to European regulations. Thomas Cook, who was already in discussion to sell his airline department to European investors, decided to wait until the final conclusion of the recapitalization of the tour operating segment to finalize this sale.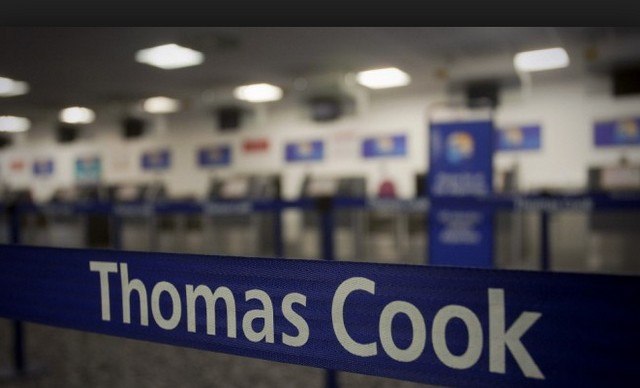 The Thomas Cook share, which in just one year had already lost more than 90% of its value, going from 110 to about 12 pence, was in an untenable situation. On Friday morning, when Fosun announced the purchase of the group, the share immediately collapsed by nearly 50% to 6.25p.
And since this weekend, the decline has continued to reach 4.9p (less than 6 euro cents), representing a drop of more than 96% over the past year.
Two major reasons have caused this continuous collapse over the past year, a sharp decline in tour-operating activity, officially announced at -9% year-on-year, and a huge debt estimated at over €1.2 billion.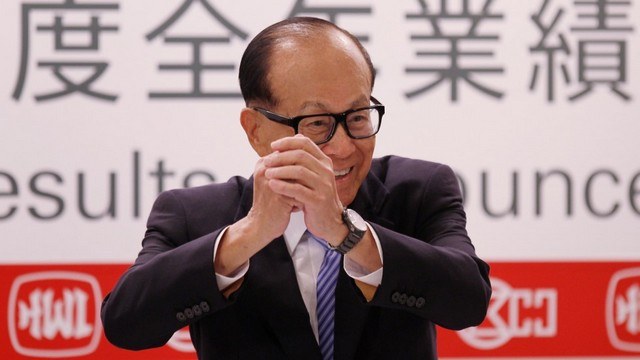 It would be surprising if Fosun did not confirm this acquisition of the oldest and most important British and European tour operator.
Fosun, who is also the owner of Club Med, knows that there is great potential in this acquisition. But Thomas Cook's near bankruptcy situation will force him to pass under Fosun's forks, who plays the role of a White Knight but who is also a wise investor.
The price to pay for Thomas Cook's survival will be heavy for the other shareholders and for the employees as well.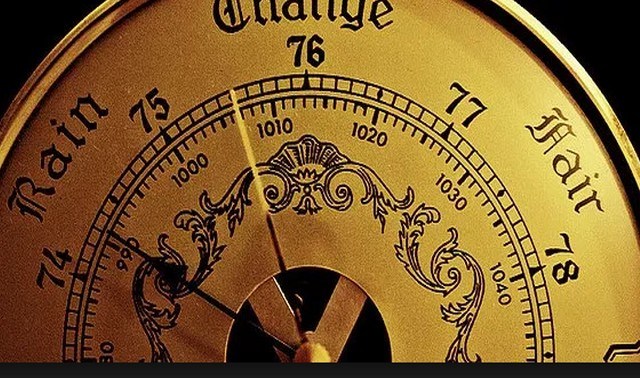 For current shareholders, the plan under final negotiation provides for the conversion of part of the debt into additional shares for the banks, which will drastically dilute their capital.
On the employee side, it is clear that Fosun will want to improve the functioning of Thomas Cook, who has not been able to change his practices in recent years.
Improvement, modernisation and digitisation are on the agenda and this is unfortunately likely to result in staff reductions. Closures of branches and even subsidiaries are possible.
The future of the Thomas Cook group seems assured for some time. And according to Peter Fankhauser, Fosun's expected infusion of new money will allow Thomas Cook to spend the next winter season.
Let's keep our fingers crossed for the rest. But for Thomas Cook, Fosun's arrival is really the last chance operation.
On the same subject