The girl who was shooting penalties
The 2019 Women's World Cup is the eighth edition of the Women's World Cup. This year it is taking place in France, from June 7 to July 7. This is the first time that France has organised the Women's Football World Cup.
52 matches will be played in nine cities: Paris, which has been awarded the opening match, Reims, Valenciennes, Le Havre, Rennes, Grenoble, Montpellier, Nice, where the match for third place will be played, and Lyon, which will host the semi-finals and the final.
Four years after Canada, France is organizing this 8th edition of the Football World Cup with 24 invited teams, divided into six groups, including the first two teams and the four best third which will qualify for the Round of 16.
A coveted trophy
After visiting each of the 24 countries that qualified for France 2019, the FIFA™ Women's World Cup trophy is back in the host country.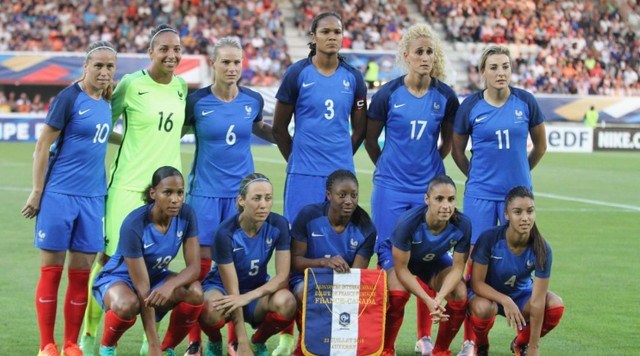 The most coveted object of women's football began its « tour de France » on Tuesday, May 14, 2010 in Paris, site of the opening match between France and the Republic of Korea on June 7, and will end it in Lyon, where the final will take place on July 7, 2019.
As enthusiasm for the competition continues to grow, fans across France will have the opportunity to get close to the Women's World Cup trophy.
Over the next two weeks, the latter will be presented in schools, high schools, town halls and stadiums, where many fans and guests will be waiting for it.
Former French international players and FIFA Legends will be present on some of the dates of the tour.
With Ettie the mascot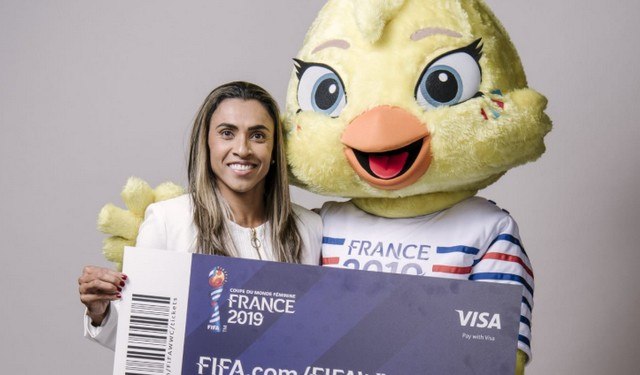 The public will be able to see ettie™ from June 7 to July 7, on the occasion of each of the 52 matches of the competition and during the events organized on the sidelines.
Ettie™ is celebrating its 17th anniversary on May 12.
A year ago, the public discovered Footix's daughter and mascot of the 2019 FIFA Women's World Cup France?
Favorite France ?
With 100 days to go before the start of the competition, 500,000 tickets have already been sold out of the 1.3 million tickets available. This is a sign of real popular success.
Strong outsiders, Amandine Henry and her team-mates have reason to hope to emulate their male counterparts, winners in Russia in 2018. Germany, the United States and Norway will look like scarecrows against them, even if the Scandinavians, whom they will play in the first round, have to do without their Golden Ball, Lyon's Ada Hegerberg, now out of her national team.
https://fr.fifa.com/womensworldcup/matches/
On the same subject