The exclusive interview with René Trabelsi, Minister of Tourism of Tunisia
For the very active René Trabelsi, this UNWTO General Assembly, the acronym of the World Tourism Organization, was a tremendous success for Tunisia, which obtained one of the five seats on the UNWTO Executive Committee reserved for countries on the African continent.
During this summit of several days, René Trabelsi was able to defend his country with ardour and conviction, which in a short time was able to restore the foundations of a vital tourism for its population. This vote by the General Assembly thus rewarded Tunisia's efforts to rebuild its tourism.
Tunisia will therefore sit on the steering committee of world tourism for the next four years, and Réné Trabelsi is very proud of this. Tunisia will represent the African continent alongside four other African countries members of this committee, namely Côte d'Ivoire, Algeria, Kenya and Senegal.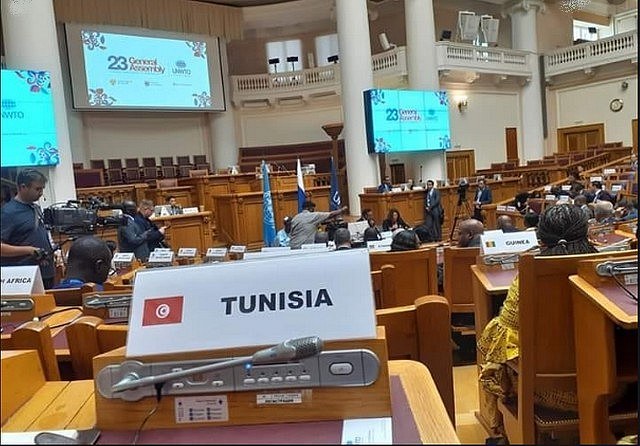 During this summit, whose perfect organization allowed interesting individual meetings between tourism ministers, the General Assembly voted to introduce Chinese as an additional official language, given the major development of Chinese tourism in the entire world.
In Tunisia, 2018 saw the arrival of about 35,000 Chinese tourists, but their number will exceed 50,000 in 2019. For the Minister, it is a promising market very attracted by culture, nature and the discovery of local products, wine, olive oil…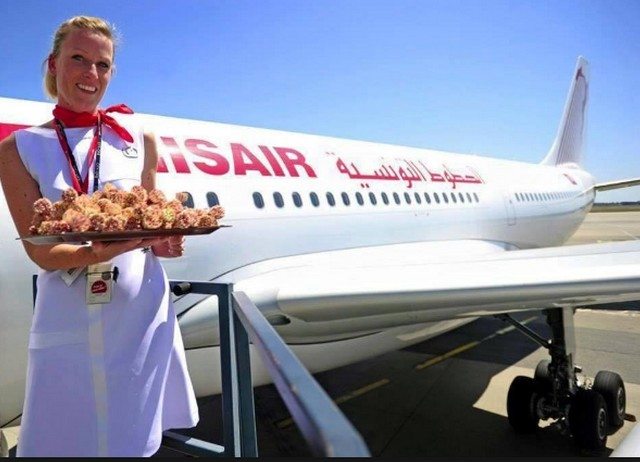 The main markets, the Minister tells us, are France, which grew by more than 15% in 2019 (800,000 visitors in 2018 and well over 900,000 this year), followed by Russia (720,000) and Germany.
The British have returned well and paradoxically a hard Brexit could favour Tunisia if the European market were to become more restrictive for British tourists.
In addition to these traditional tourist markets, Tunisia benefits from an important neighbourhood tourism. No less than 2.7 million Algerians came to Tunisia, especially in the northern border region of the two countries.
Algerians come here for reasons that René Trabelsi identifies as « real holidays » but also for « make purchases, with a wider choice and especially with more favourable costs« .
For René Trabelsi, tourism in Tunisia is on the right track. « Large international hotel groups are relocating to Tunisia like Marriott or Ritz. Club Med is revitalizing its facilities. Anantara will open a complex of villas from 600 to 900 m2 of very high luxury in the Tozeur region in November. »
« Thermalism has always been a major axis, but medical tourism is in full development, dental and aesthetic care in particular. »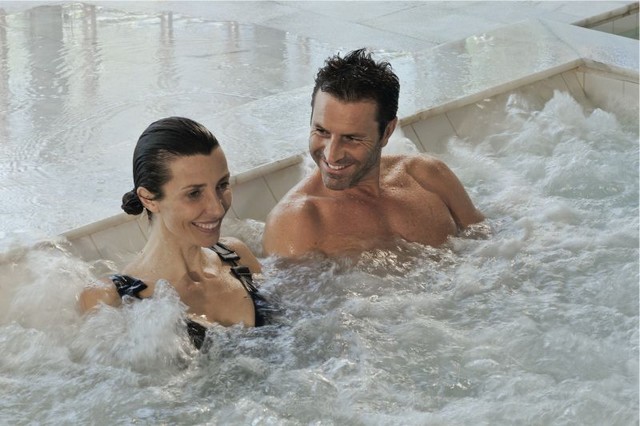 In the major innovations, alternative tourism with very beautiful guest houses and quality rural cottages, offers very interesting prospects. And there are projects to create more than comfortable retirement homes with prices half as expensive as in France and a more than pleasant climate…
It is true that already during the winter season many Tunisian hotels see French retirees staying for 3 to 4 weeks in a row…
Another area of progress is sports tourism with a lot of opportunities for hiking, climbing and hiking. The golf courses always attract a beautiful British clientele. And international sports teams regularly come to Tunisia for training stays combining sports fields and top-of-the-range hotel services.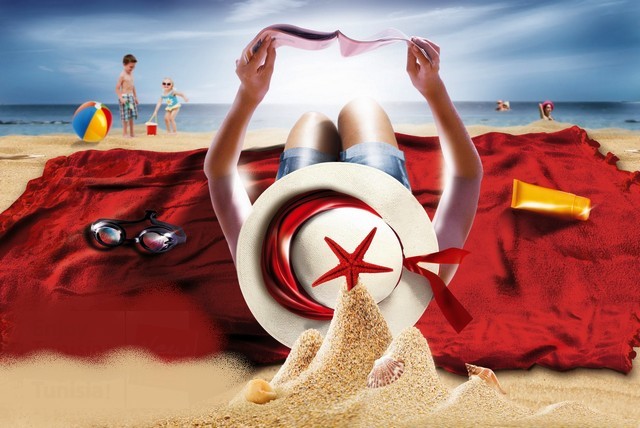 To conclude what could be a fine record of his activity as Minister of Tourism, René Trabelsi insists on one important point, his country is a tourist destination to be enjoyed all year round.
If the summer period drains the main part of the tourists on the seaside areas, the South Tunisian and also Djerba are particularly attractive during the winter months and offer magnificent places to visit. Tataouine, Chenini, Ksar Hadada, Tozeur, Nefta or Douz are all surprises to discover.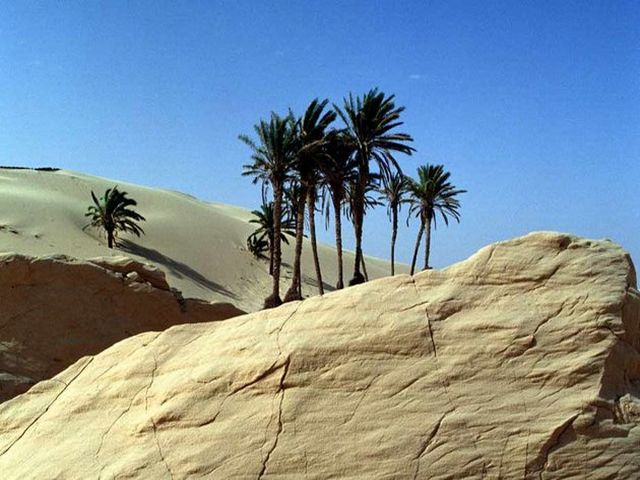 This weekend was the first round of the Tunisian presidential election and on October 6 will see the elections of deputies of the Tunisian National Assembly, while the date of the second round of the presidential election is still not definitively fixed !
The official body was still hesitating yesterday between 29 September, 13 October or even 6 October in parallel with the legislative elections….
In any case, there will soon be a new government whose talent we can only hope it recognizes as a Minister of Tourism who knows his field very well, and who has managed to revitalize as a professional and not as a politician this vital sector of activity for his country and his compatriots.
Interview by Frédéric de Poligny
On the same subject