The Atewa forest reserve : tourism or a mine-site.
In Ghana, two non-governmental organizations (NGOs), Rocha Ghana and Concerned Citizens of Atewa Landscape (CCLA), have asked the government to designate Atewa Forest Reserve as a national park.
NGOs have asked the government to review the situation to allow mining in the Atewa forest.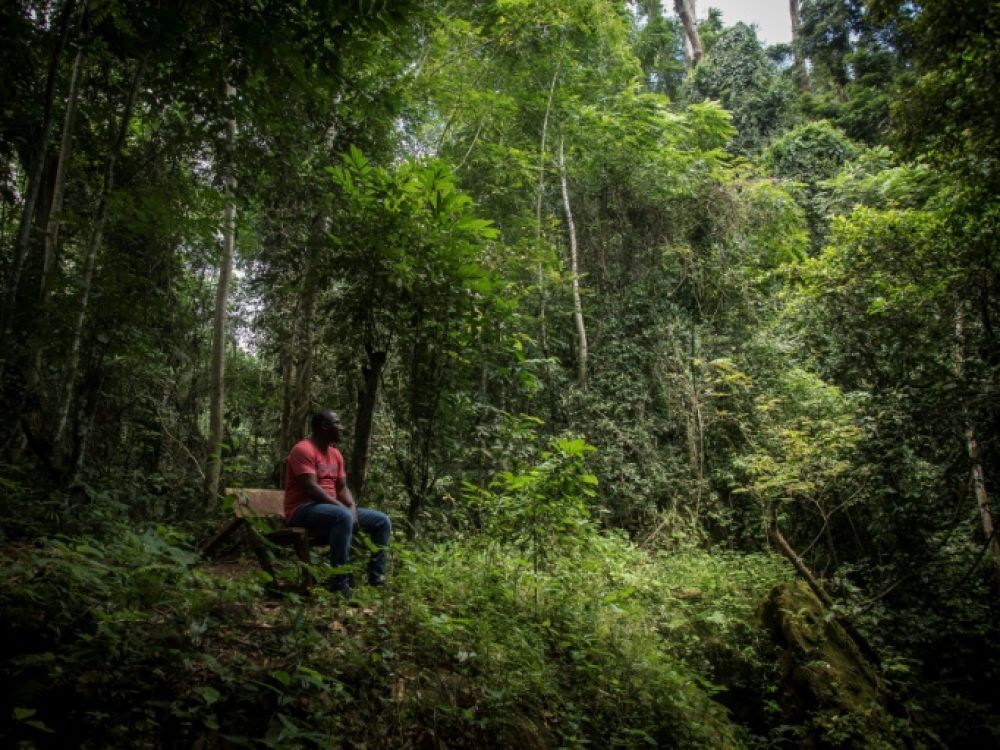 Mr Oteng Adjei, CCAL Public Relations Officer, launched this call in Accra.

M. Adjei stated that the Atewa forest was the origin of three rivers, Densu, Ayensu and Birim, and that it was necessary to protect the reserve from any activity that could endanger these rivers.
He asked the government to consider the environmental impact above temporary economic conditions, with respect to mining in the forest reserve.
M. Adjei noted that activities in forest reserves in the eastern and western regions of the country create serious environmental problems.
He said it was difficult to deal with miners because they operated in thick forest reserves.
Mr. Adjei warned the government against allocating forest reserves to mining activities, as this would contribute to the depletion of Ghana's forest cover.
« We must relinquish control of the Atewa Forest and allow development partners to look forward to transforming the reserve into an ecotourism attraction generating the funds that the government claims bauxite mining will bring and more to sustainable development, » he said. .
On the same subject