South African tourism welcomes the new Minister of Tourism
Following the official announcement made by President Cyril Ramaphosa, President of the Minister's new cabinet for the South African government; South Africa's Acting CEO of Tourism, Sthembiso Dlamini, announced that his department was looking forward to working with Mrs Nhkensani Kubayi-Ngubane, the new Minister of Tourism, as well as with the new Deputy Minister Fish Mahlalela.
Minister Kubayi-Ngubane succeeds Derek Hanekom, Deputy Minister Mr Mahlalela replaces Mrs Elizabeth Thabethe.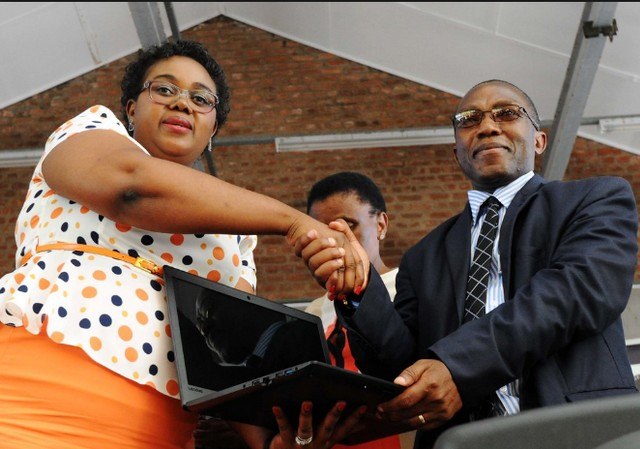 « We welcome the new Minister and Deputy Minister to the tourism family, » said Ms. Dlamini.
« We are in an exciting new phase, as the tourism industry is seeing an increase in the number of tourists from all over the world.
« Tourism is a key sector for the South African economy, which is why, in charge of South African Tourism, we are committed to achieving the 5-on-5 objective of increasing the number of international tourist arrivals and increasing the number of trips made by South Africans by one million by 2021. We look forward to working with the new Minister and Deputy Minister to achieve these objectives, » added Ms. Dlamini.
On the same subject