Smoke forces a British Airways aircraft to land urgently
A British Airways Airbus A320 from Bari to London landed saturday afternoon in an emergency at Basel-Mulhouse airport due to a smoke release inside the aircraft.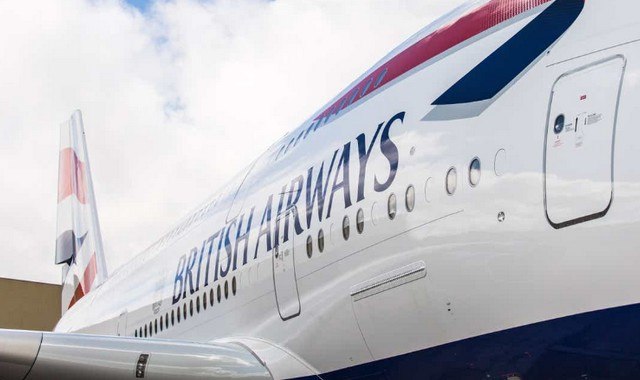 The 165 passengers are « unharmed » but four crew members « were impacted by the smoke » and « transported to hospital », confirmed a manager of the communication department at the Franco-Swiss airport.
After noting the presence of smoke in the aircraft, « the pilot alerted the nearest control tower« , in this case Basel-Mulhouse, where « the aircraft landed at 1319 hours, » she added.
The Basel-Mulhouse airport fire brigade immediately responded, followed by the Swiss Rega rescue services and the fire brigade in the neighbouring town of Saint-Louis (Haut-Rhin), she said. During the rescue operation, traffic was interrupted, three aircraft were diverted – two to Zurich, one to Stuttgart – and five departures were delayed by about 25 minutes.
On the same subject