Six senses settle in Switzerland, in Crans-Montana
Six Senses arrives with its first hotel in Switzerland, in Crans-Montana – an absolute dream destination in the Alps. Six Senses Crans-Montana is expected to open in 2021 and be managed by Six Senses in the long term.
Construction work has already begun since October 2017, and the cooperation partner is 1875 FINANCE, an independent financial advisor and international leader in wealth management.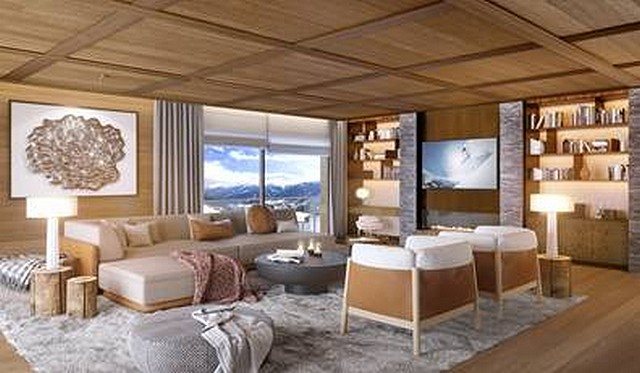 With its 47 apartments and 17 private residences, Six Senses Crans-Montana is part of one of the best and most beautiful ski areas in the Alps; as desirable in the heart of summer for walking and cycling as during the ski season.
17 private properties with access to all hotel services – 13 of which are for international sale
In an isolated location, the property is nestled in the heart of the spectacular Swiss Alps and adapts harmoniously to the setting for a moment of freedom, freshness and relaxation in front of a dream landscape.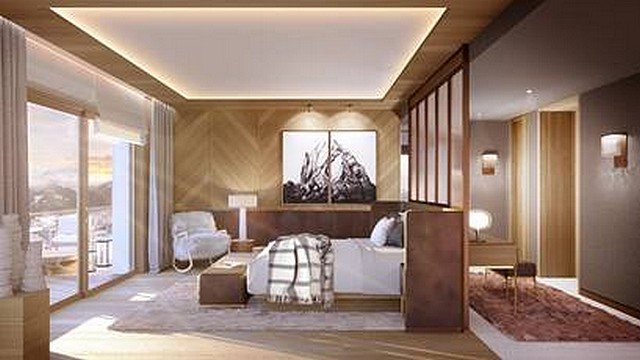 Offering residents and guests a breathtaking view of Six Senses Crans-Montana is the ideal place to relax and get away from the hustle and bustle of everyday life.
The 47 units are divided into spacious rooms and suites. There are also 17 private residences for sale, four of which have already been sold. Private properties range in size from 210 to 330 square metres and include four to five bedrooms, two to three bathrooms and three garages.
Sorores, a London-based real estate consultancy company, has been engaged to work on the overall commercial development of the project, in partnership with the international luxury real estate agency BARNES.
Depending on the size, prices start from CHF 6.3 million or €5.5 million and Six Senses Crans-Montana has a licence to sell 13 second homes to non-residents in Switzerland, which makes it a rare opportunity. This station is one of the last in Switzerland where non-residents will be allowed to acquire residential property.
On the same subject