Six Senses Hotels Resorts Spas opens two new hotels in Costa Rica and Iceland
Six Senses Hotels Resorts Spas is one of the world's leading operators of luxury hotels, resorts and spas, managing 19 hotels and resorts in 14 countries, plus 37 spas under the Six Senses, Evason, Six Senses Spas and Raison d'Etre brands. Eighteen other hotels and resorts are under development. In February 2019, Six Senses became part of the IHG® (InterContinental Hotels Group) family of hotel brands.
Inspired by the Costa Rican lifestyle of the « Pura Vida » in 2021
By partnering with The Canyon Group to announce the construction of Six Senses Papagayo, Six Senses Hotels Resorts Spas is making a significant contribution to the sustainable and ultra-luxurious hotel industry in Central America.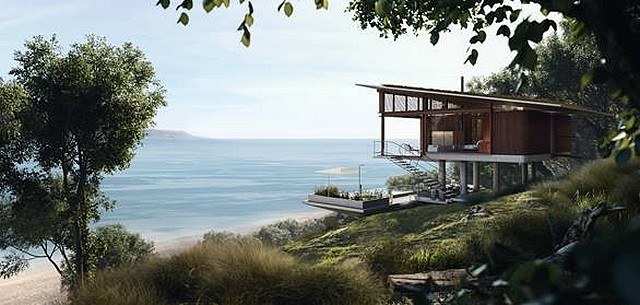 This new eco-resort promises all epicureans a new adventure. This breathtaking 930 hectare Papagayo Peninsula ranks among the most beautiful luxury mixed-use properties in the world.
With its 24 kilometres of pristine coastline and exotic beaches, the peninsula is discreetly dotted with hotels and residences. And yet when all the buildings are completed, Papagayo will retain 70 percent of its land mass in its natural state.
Six Senses Papagayo, once completed, will be unique. The Resort will extend from the highest point of the island – which offers a 360-degree panorama of the Guanacaste archipelago – to the wooded seaside and dotted with 41 isolated and generously sized villas with swimming pool.
There will also be 31 unique residences. Real investment opportunities, they will offer the owner full access to a Six Senses experience.
Six Senses Össurá Valley will open in Iceland in 2022
A land of fire and ice, Iceland enjoys clean air, renewable energy and immense national happiness. It is therefore not surprising that Six Senses Hotels Hotels Resorts Spas dreams of this country for its next establishment: Valley of the Six Senses Össurá.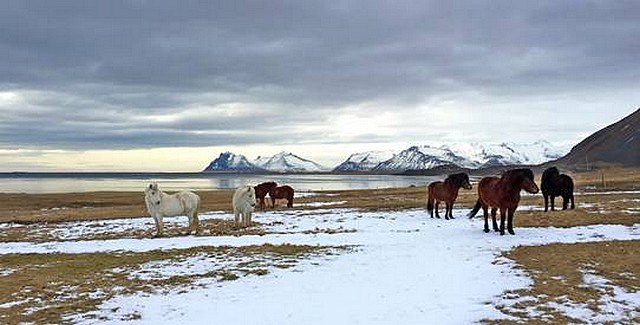 An ideal place for nature, wellness and adventure enthusiasts, Six Senses offers an exceptional table and comfortable beds to enjoy the Northern Lights at night.
The wild coast of the southeast offers a vast and diverse natural environment. Glacial flows, steep volcanoes, frozen lagoons and geothermal lakes, pristine highlands and long black beaches make the landscape beautiful and famous, visited all year round (only accessible by the ring road).
1,619 hectares of private land in Svínhólar, near Lóni, is the mythical setting of the Six Senses Össurá Valley. The plain at the south-eastern end is adjacent to the Lón lagoon, separated from the North Atlantic Ocean by a beautiful black sandy beach.
It is the largest swan gathering place in the country. Six Senses will therefore be involved in monitoring and protecting this Icelandic population.
On the same subject