Shopping & Tourism: Which are the most expensive first cities in the world?
A survey of interest to business travellers and expatriates

The survey compares the cost of 160 items, such as food, beverages, transportation, utility bills and rent, in 133 cities. It is then checked whether prices have increased or decreased compared to the cost of living in New York, which is used as a reference. The annual index was designed to help companies calculate the living expenses of expatriates and business travellers. Inflation and exchange rate fluctuations have also contributed to the change in this year's ranking.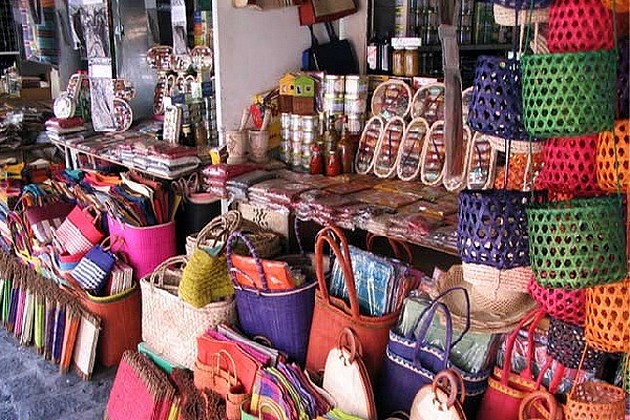 First in the ranking…
This is the first time in more than 30 years that three cities have shared first place, a sign that the world's expensive cities are developing in the same way. These are Singapore, Hong Kong and… Paris!
The French capital, ranked second most expensive last year, is one of the four European cities in the top 10.
Singapore can rejoice
The city-state is finally satisfied that it is no longer considered the only first most expensive city in the world. Singapore is also the best in Asia for quality of life and safety
personal.
Switzerland and Japan … more expensive than New York !
The cities of Zurich, Geneva and Osaka, Japan, are closely following. Emerging cities like Istanbul and Moscow are collapsing due to high inflation and currency depreciation, said the biannual survey of the « Economist Intelligence Unit ». New York ranks 7th like Seoul and Copenhagen!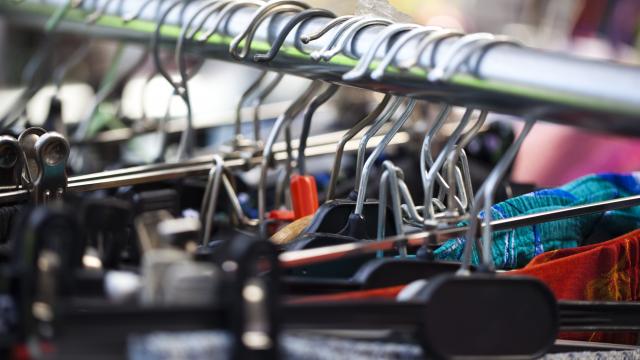 London ranks only 22nd
British cities have recovered a few places after reaching the lowest level in more than two decades due to the uncertainties surrounding Brexit. London ranks 22nd and Manchester 51st, up eight and five places respectively.
Do you want to go to Caracas??
Political unrest in Venezuela has pushed Caracas to the bottom of the ranking. Inflation was around 1,000,000% last year forcing the government to launch a new currency, was ranked as the cheapest city in this year's study.
At the bottom of the ranking are also and for other reasons: Damascus, Pakistan, Argentina and New Delhi in India.
The ranking of the 10 most expensive cities in the world
1. Singapore (Singapore)
1. Paris (France)
1. Hong Kong (China)
4. Zurich (Switzerland)
5. Geneva (Switzerland)
5. Osaka (Japan)
7. Seoul (South Korea)
7. Copenhagen (Denmark)
7. New York (US)
10. Tel Aviv (Israel)
10. Los Angeles (US)
Serge Fabre
On the same subject