Seattle : Orcs and whales are back in northwestern waters
If it is possible to admire the majestic cetaceans evolve in the region from March to October, summer is the ideal time to go on an excursion to observe these emblematic marine mammals of the Pacific Northwest region. No wonder the film Save Willy, which greatly contributed to their popularity, is set in Washington State.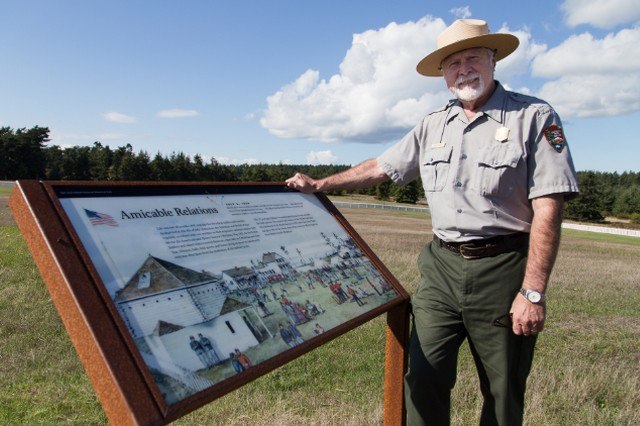 Many companies offer killer whale watching excursions from the ports of Edmonds, Everett, La Conner, Anacortes, Port Townsend, or Port Angeles. Located north of Seattle and on the wild shores of the Olympic Peninsula, these charming northwestern ports are easily accessible from the Emerald City.
It is also possible to reach the San Juan Islands, an archipelago whose shores are particularly popular with migratory killer whales, either by boat or by seaplane from Seattle.
Whale watching expeditions are most often guided by marine naturalists, who will be able to perfectly identify the animals and describe their behaviour across the vast stretches of Puget Sound, the huge strait that connects the Seattle region to the Pacific Ocean.
On the same subject